Dupilumab trial 'confirms safety profile' over three years
In addition, patient lung function improved and exacerbation rates were low, researchers say
AusDoc brings you the latest news from the European Respiratory Society Congress 2020.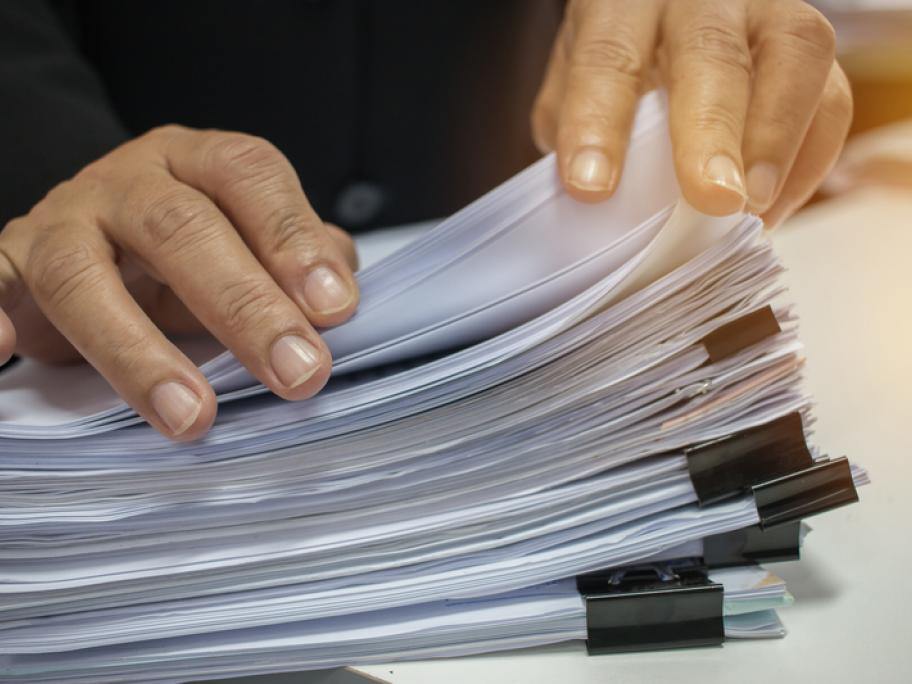 An open-label extension study of dupilumab for uncontrolled asthma shows a similar safety profile to that seen in shorter trials and demonstrates continued efficacy in patients not dependent on oral corticosteroids.
Results of the LIBERTY ASTHMA TRAVERSE trial were reported at the European Respiratory Society international virtual congress (ERS 2020).
Nearly 2300