Dysfunctional breathing common alongside OSA: study
And CPAP therapy does not appear to help the dyspnoea, Australian researchers say
Nearly half of people recommended to have CPAP treatment for obstructive sleep apnoea might also have dysfunctional breathing, a study suggests.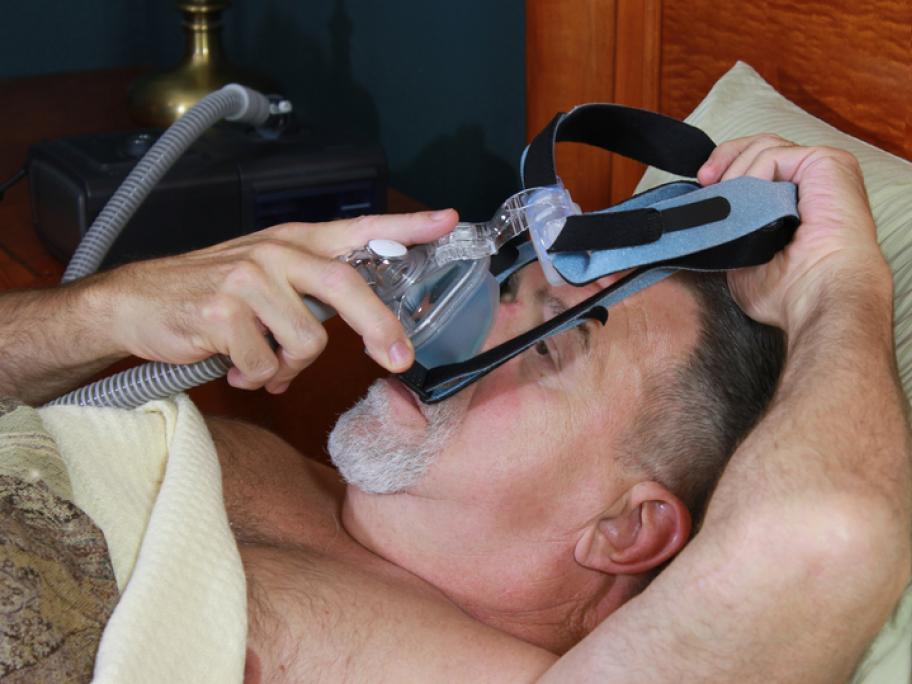 And, in one of the few studies to investigate the utility of CPAP for dyspnoea, the Queensland researchers have found it's not effective.
The prospective cohort study included 84 patients (mean age 60, 62% male, mean BMI 34kg/m2) newly diagnosed with OSA and recommended for CPAP therapy by a sleep physician.
Some