Early rhythm control reduces events in AF, trial shows
The results could change clinical practice, leading cardiologist says
AusDoc brings you the latest news from the European Society of Cardiology Congress 2020.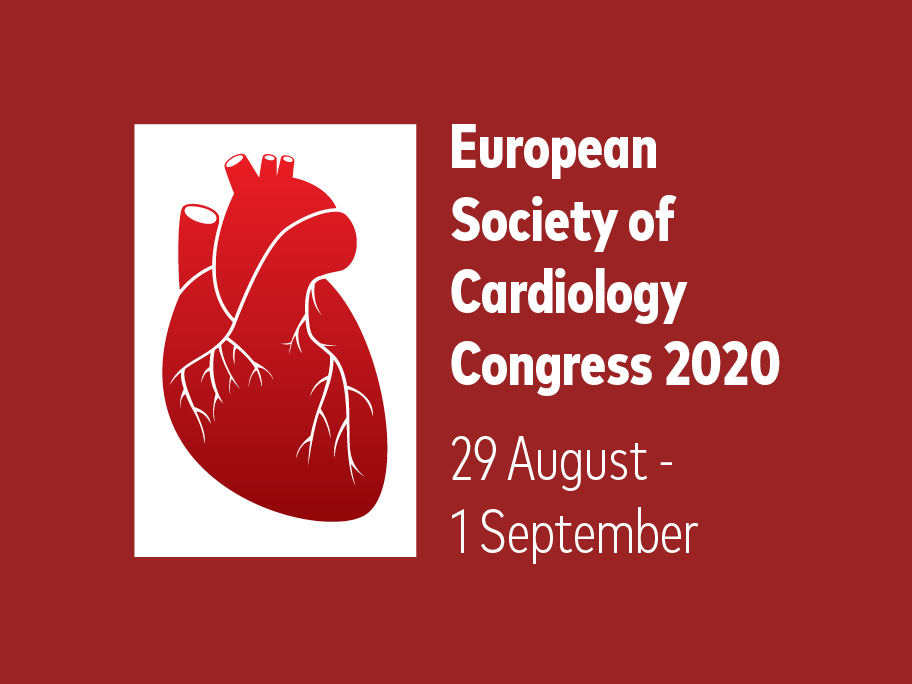 Initiation of rhythm-control therapy is associated with a lower risk of cardiovascular events and deaths than usual care among patients with early atrial fibrillation (AF) and multiple risk factors, a trial shows.
The study, across 11 European countries, included patients with AF diagnosed a median 36 days prior to enrolment, the European Society of Cardiology virtual congress (ESC 2020) was told this week.