ECT safe in severe depression and may cut suicide risk: study
The findings on suicide are surprising and strengthen the evidence for the therapy, say UK experts
Electroconvulsive therapy (ECT) does not raise the risks of severe adverse medical events in severely depressed patients and may cut the risk of suicide within 30 days, a study shows.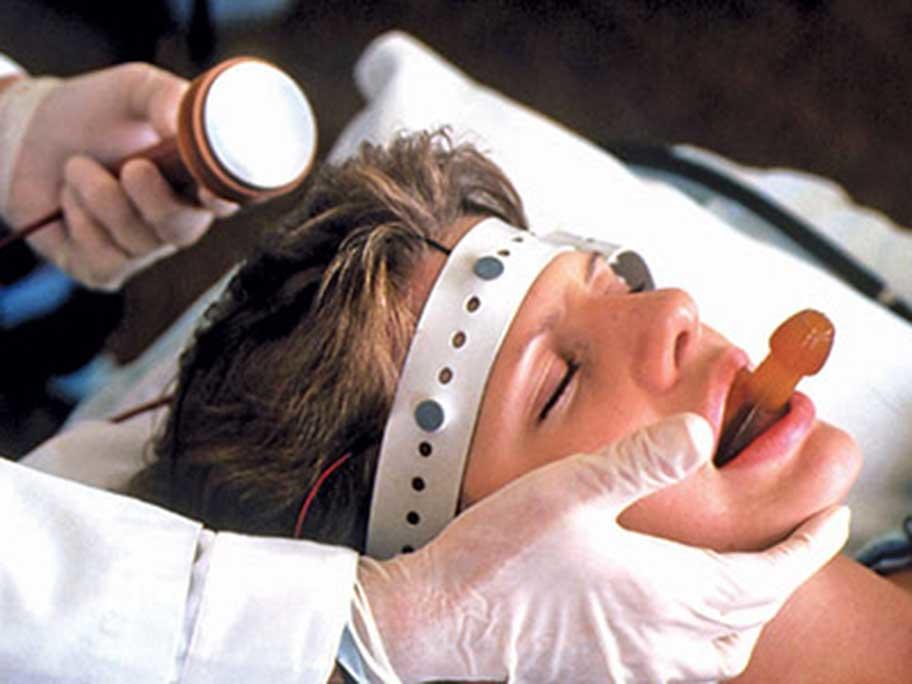 The findings may help reduce fear and stigma associated with the treatment that has led to underuse, the Canadian researchers say.
The team examined outcomes in more than 10,000 psychiatric adult inpatients (mean age 57 years), admitted to hospitals across Ontario for major depressive disorder between 2007 and 2017.