Education strategy fails to increase anticoagulation in AF
Intervention to inform patients about reducing stroke risk falls short of what's needed, researchers say
AusDoc brings you the latest news from the European Society of Cardiology Congress 2020.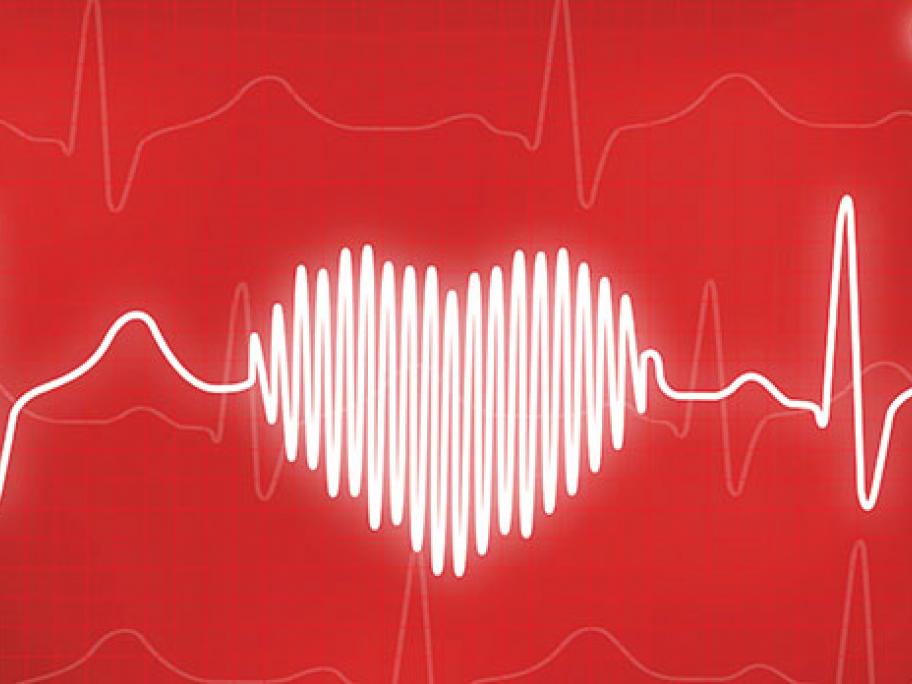 A bid to boost uptake of oral anticoagulant therapy among high-risk patients with atrial fibrillation (AF) by reaching out via email to them and their doctors failed to have an impact, a conference has heard.
The intervention of a single educational email might be insufficient, US researchers say after conducting the intervention in a cohort of 47,000 patients eligible for the therapy (CHA₂DS₂-VASc score of ≥2).