Endoscopic procedures: Should nurses administer propofol?
Endoscopists from an Australian hospital say guidelines should be changed to allow them to direct nurses to perform sedation
Sedation using propofol in low-risk patients having endoscopic procedures can be carried out safely by the endoscopist directing a registered nurse to administer the hypnotic, according to doctors from a Queensland hospital.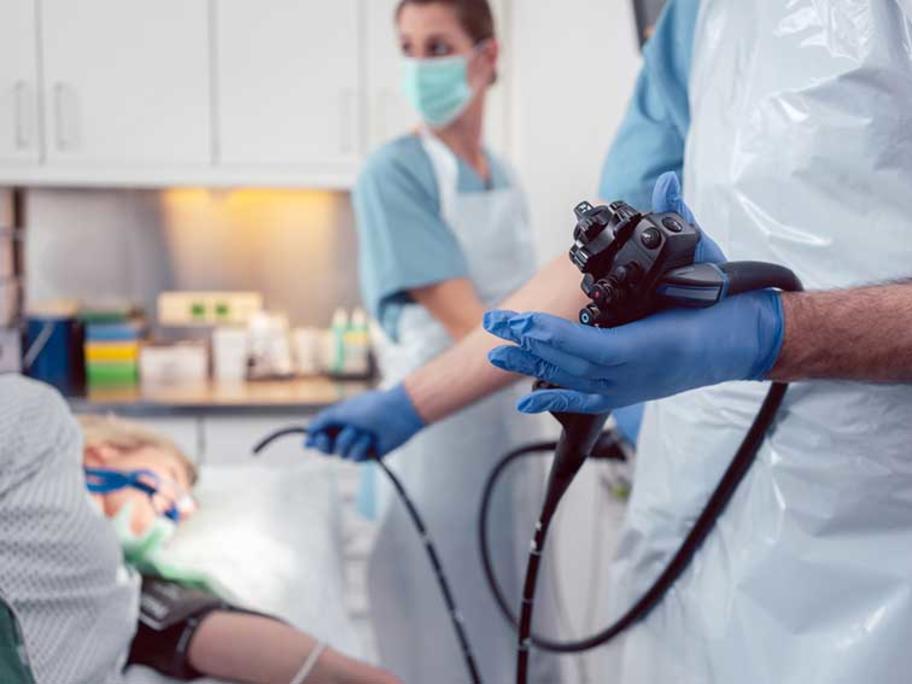 They say endoscopist-directed nurse-administered propofol sedation (EDNAPS) is supported as being safe and effective by overseas research but is not included in current Australian and New Zealand College of Anaesthetists (ANZCA) sedation guidelines.
While the ANZCA guidelines allow