Evidence may favour psychotherapy for first-line PTSD treatment
While drugs and psychotherapy appear equally effective, the latter may give better effects long-term, study authors say
Evidence on therapies for post-traumatic stress disorder is "sparse" and appears to support psychotherapy over drugs as first-line treatment for long-term effects, a study reveals.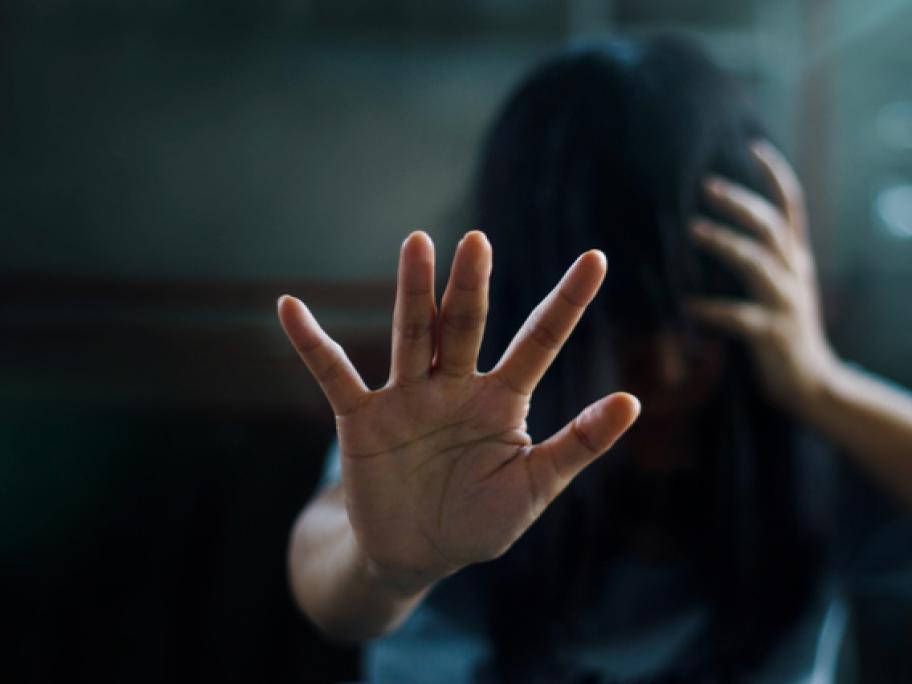 Swiss researchers carried out meta-analyses of studies on PTSD treatments between 1980 and 2018.
They found 12 randomised clinical trials involving 922 participants, including 23 direct comparisons between psychotherapeutic and pharmacological treatments, or combinations of the two, suitable for inclusion.
The primary outcome was the