Evidence for two endotypes of type 1 diabetes: study
Children diagnosed under seven years may have a different form from those diagnosed in their teens, say researchers
Type 1 diabetes may be two distinct endotypes defined by age at diagnosis, UK researchers say.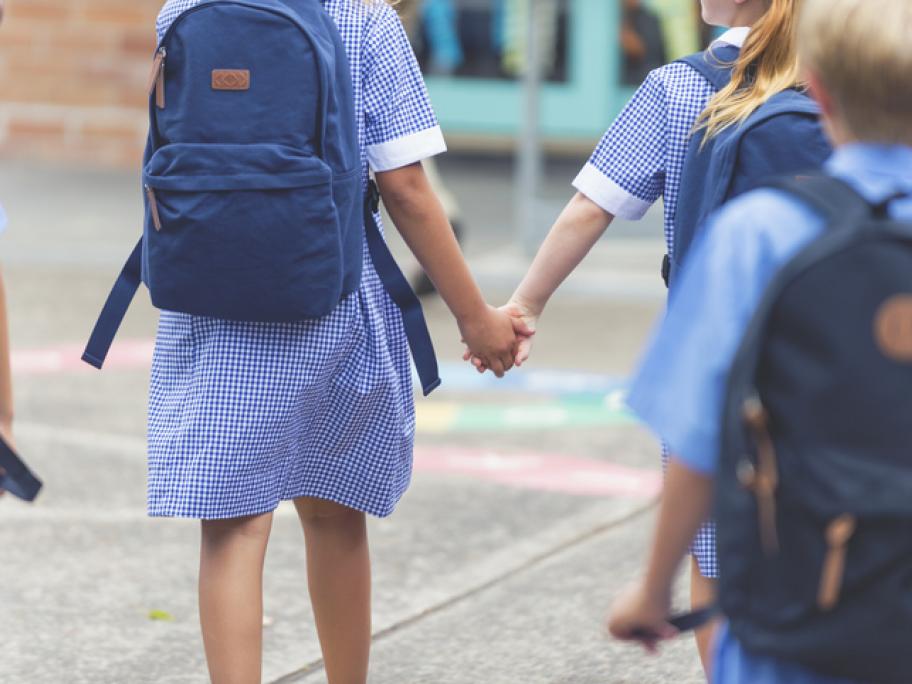 Children diagnosed with type 1 diabetes before age seven have a different form of the disease than those diagnosed at 13 and older, they report in Diabetologia.
Using the Exeter pancreatic biobank, they studied the distribution of insulin and proinsulin in islets of pancreas samples recovered within two years of type 1 diabetes onset from 31 children.
The pattern of proinsulin