FDA warning after E. coli infection linked to faecal transplants
The source of infection was traced to a stool bank that has now upgraded screening
Seven patients have been infected with E. coli via faecal microbiota transplants from a national stool bank in the US, despite screening of the product, the FDA has warned.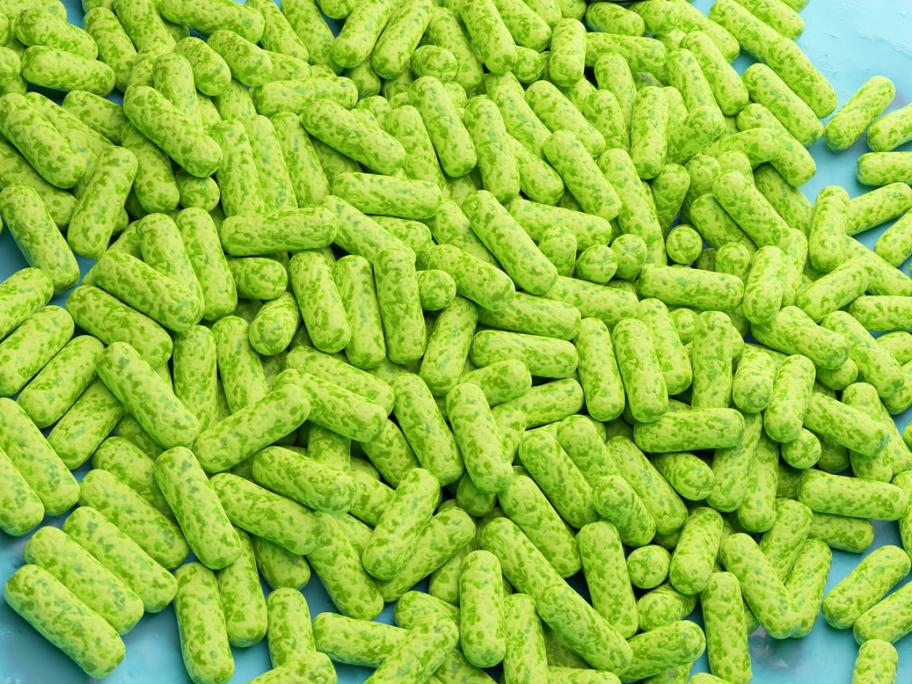 Five recipients tested positive to shiga toxin-producing E. coli (STEC) and two tested positive to enteropathogenic E. coli (ETEC), the FDA said in a safety alert published last week.
All five patients with STEC infections had received transplants from the same donor.
Two of them were hospitalised. One died