'Few complications' with left ventricular assist devices in over-65s
In well-selected older patients the device can greatly improve quality of life, US researchers say
Older patients experience similar quality-of-life and functional improvements to younger people after left ventricular assist device (LVAD) implantation, a registry analysis shows.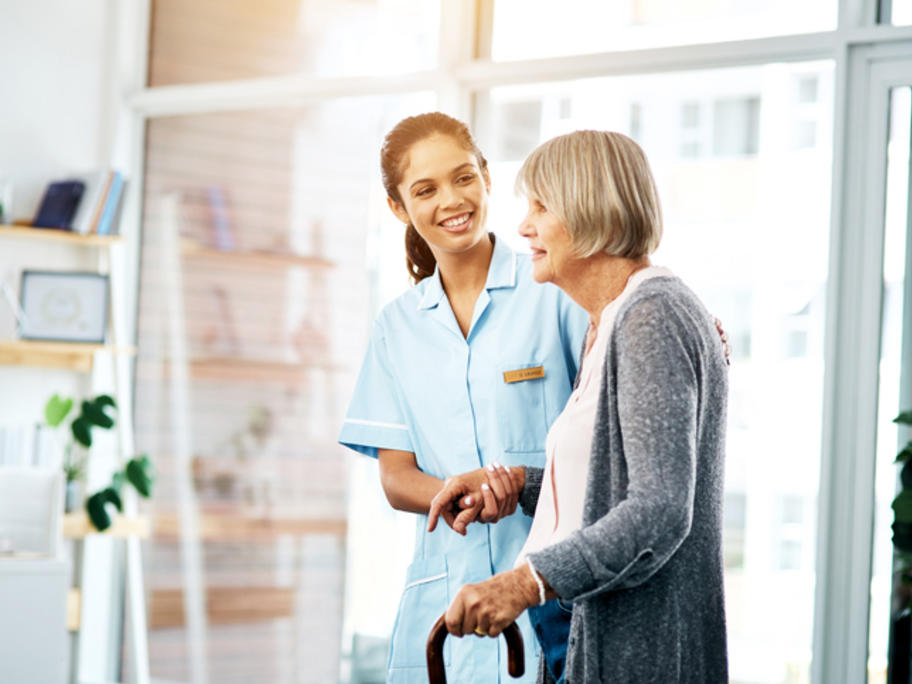 Furthermore, they appear to have fewer complications than younger device recipients, the US researchers say.
Dr Joanna Chikwe of Cedars-Sinai Medical Center in Los Angeles, US and colleagues analysed data from the Interagency Registry for Mechanically Assisted Circulatory Support database.
The cohort