Fewer than one in seven hit T1DM glycaemic goals: Aus study
Real-world data on patients attending tertiary services show those in their early 20s have the highest HbA1c levels, endocrinologists say
The largest study yet of glycaemic outcomes in Australians and New Zealanders with type 1 diabetes shows that fewer than one in seven meet international HbA1c targets.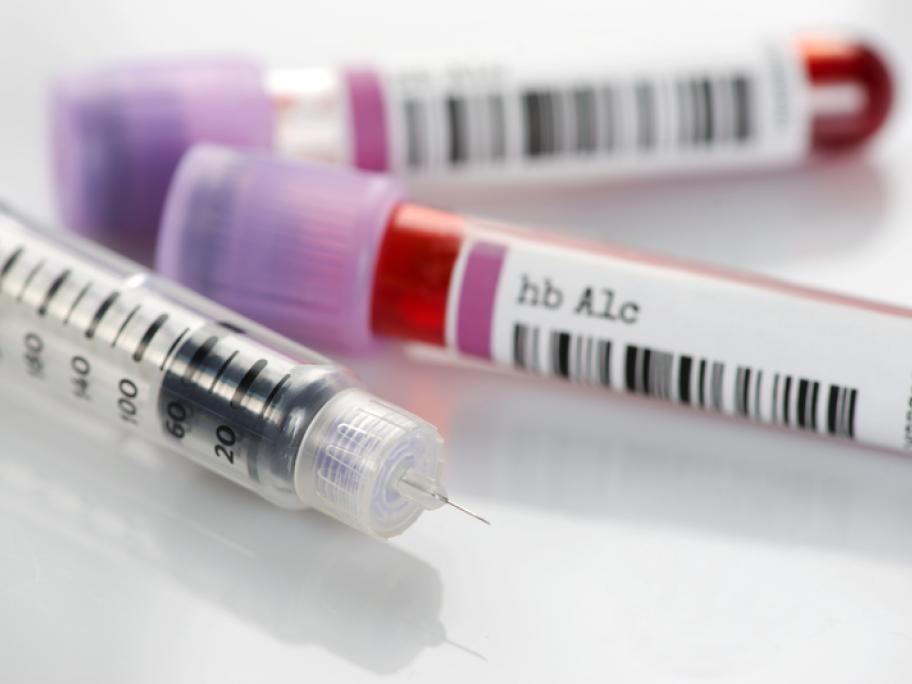 Treatment strategies need an overhaul, the authors say.
They found children under five have the best HbA1c levels on average and young adults in the 20-25 age group have the worst.
The study drew on 2019 data from the Australasian Diabetes Data