Fewer reinterventions with sleeve gastrectomy
A comparison with Roux-en-Y bypass surgery suggests sleeve may have the edge
Risk of reintervention with sleeve gastrectomy is lower than for Roux-en-Y gastric bypass over five years, a US study suggests.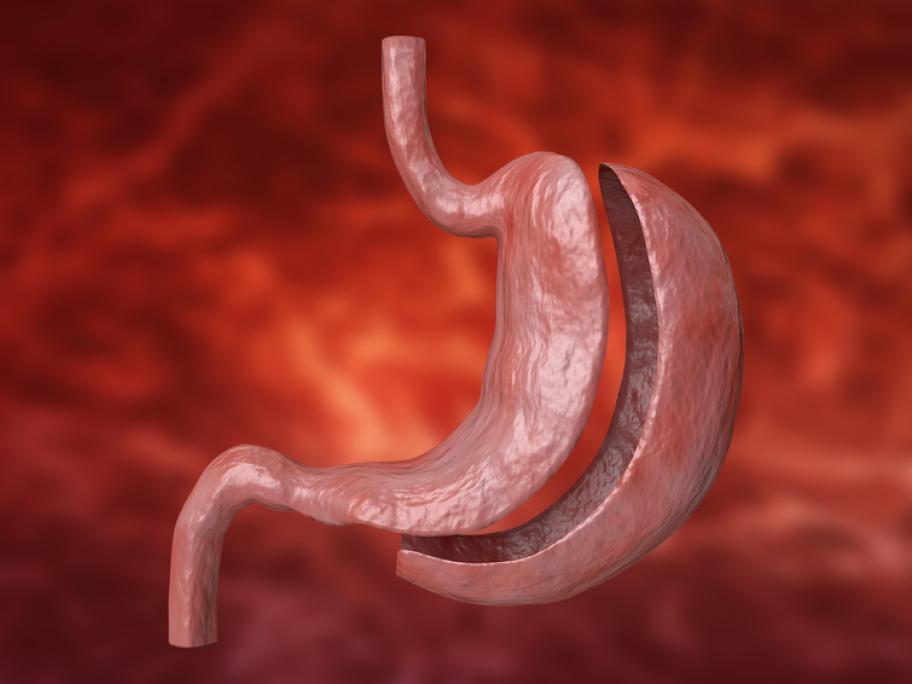 Californian researchers studied risks of nutritional, endoscopic, radiological and surgical reintervention over five years in more than 15,300 adults who underwent sleeve gastrectomy and nearly 20,000 who underwent gastric bypass.
The overall risk of any reintervention at five years was 21.3% for sleeve gastrectomy and 28.3% for gastric bypass.
At five years, people who had the sleeve