Fitbit can detect silent AF: study
A new algorithm for detecting arrhythmia is before the US FDA for approval
Almost all detections of AF using an algorithm for a Fitbit wearable device are true positives, a large study shows.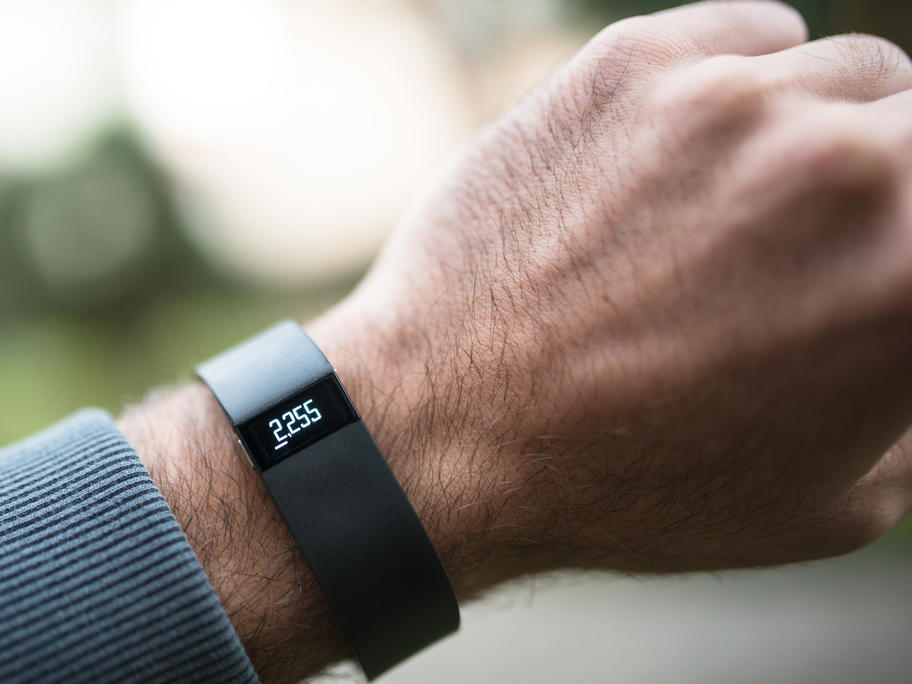 US researchers said that 98% of positives for AF were confirmed as correct when an ECG patch was then worn for a week in their study of almost half a million people.
The findings were reported to the American Heart Association Scientific Sessions 2021 virtual meeting by Dr Steven Lubitz of Massachusetts General Hospital, Boston, US.
Dr