Flavonols linked with lower Alzheimer's risk
Consuming broccoli, kale, spinach, tea and beans may reduce risk of dementia
Elderly people with diets rich in flavonols — antioxidants found in fruits, vegetables and tea — may be less likely to develop Alzheimer's disease, a study suggests.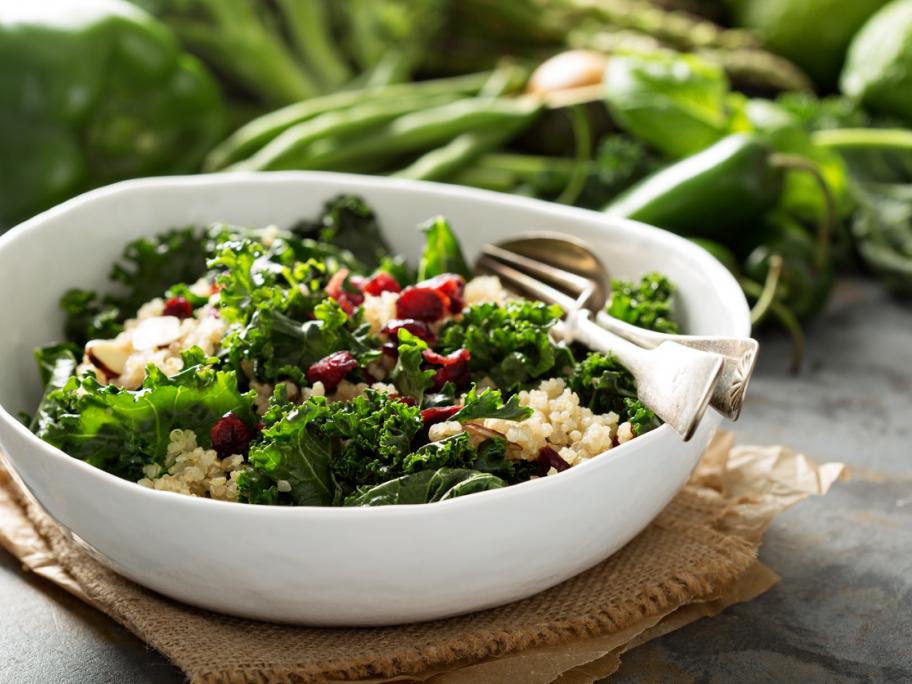 Researchers followed 921 people without dementia for about six years, starting when they were 81 years old, on average.
During the study, 220 people were diagnosed with probable Alzheimer's disease.
People who had the most flavonols in their diet were about half as likely to develop Alzheimer's as those who consumed the least, the study