Former GESA president reflects on the past three years
Professor Narci Teoh talks re-certification and the MBS review task force
Professor Narci Teoh finished her term as president of the Gastroenterological Society of Australia (GESA) in September, handing the reins to Associate Professor Simone Strasser during Australian Gastroenterology Week in Adelaide.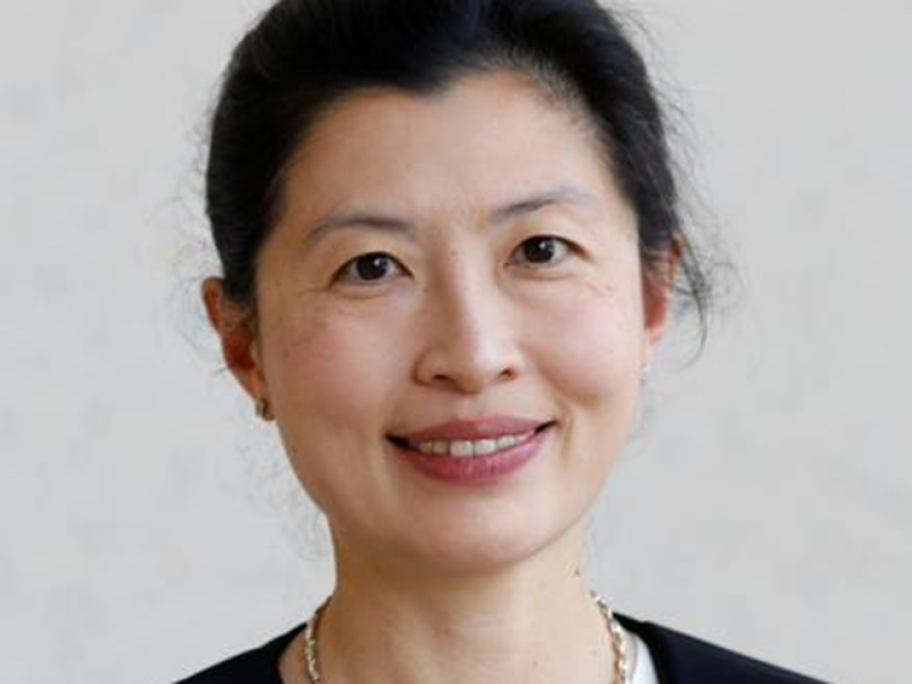 Professor Narci Teoh.
During her three years in the role, and even the three years prior when she was vice-president, the specialty was grappling with change on several fronts.