Frequent tooth-brushing may fend off heart failure
Large Korean study provides more evidence for a link between dental hygiene and heart health
People who brush their teeth three times a day are less likely to develop AF or heart failure than those with less consistent oral hygiene habits, a Korean study suggests.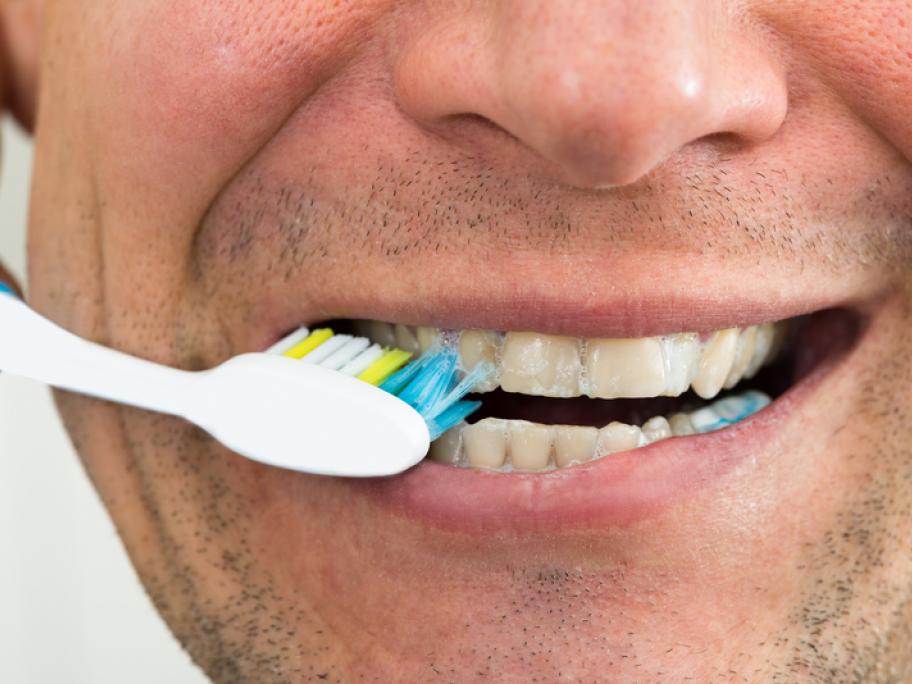 Researchers examined data on more than 161,000 people with no history of AF, heart failure or other cardiovascular diseases.
After a median follow-up of close to 10.5 years, 3% of participants developed AF and 4.9% developed heart failure.
Those who brushed their teeth three times a day were 10% less likely to develop AF and 12% less