Gaps in supportive cancer care rife in Australia, reveals survey
The first extensive mapping of public and private services reveals most services aren't accessible beyond five years after treatment, researchers say
Key areas of support for patients treated for cancer are lacking and most services aren't accessible beyond five years after treatment, Australian researchers say.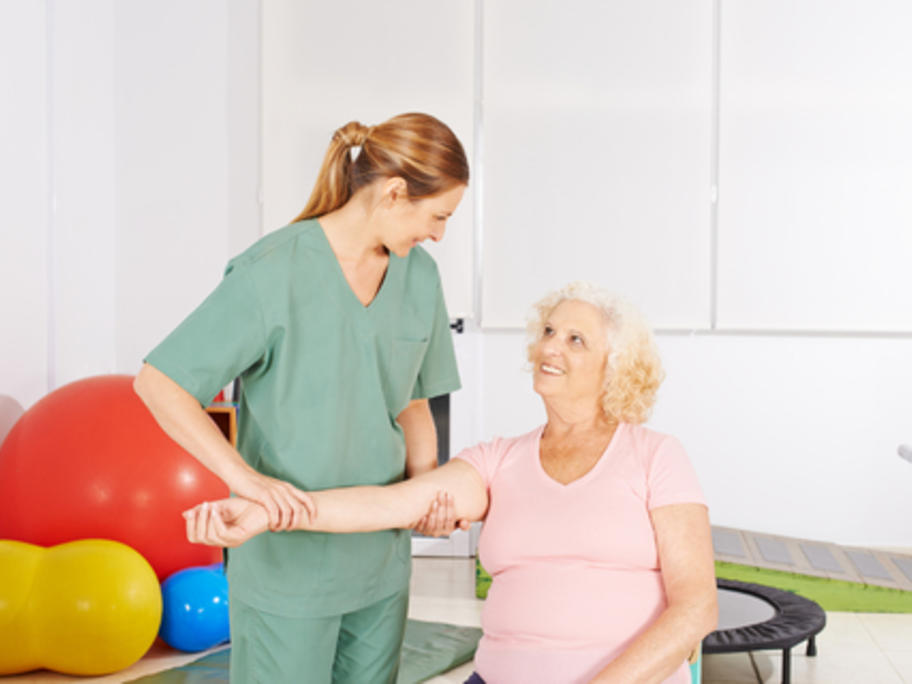 Information gathered across all states and territories found patients are poorly served for issues such as fatigue management, sexual health and return to work.
The survey, conducted in 2019-20 before the COVID-19 pandemic, also shows low utilisation of telehealth and digital resources.