Gastrectomy triples osteoporosis risk in men
A Japanese study suggests these patients should be observed long-term for fracture risk
Men who had a gastrectomy more than 20 years ago have triple the risk of osteoporotic fractures compared with peers who did not have the procedure, a study shows.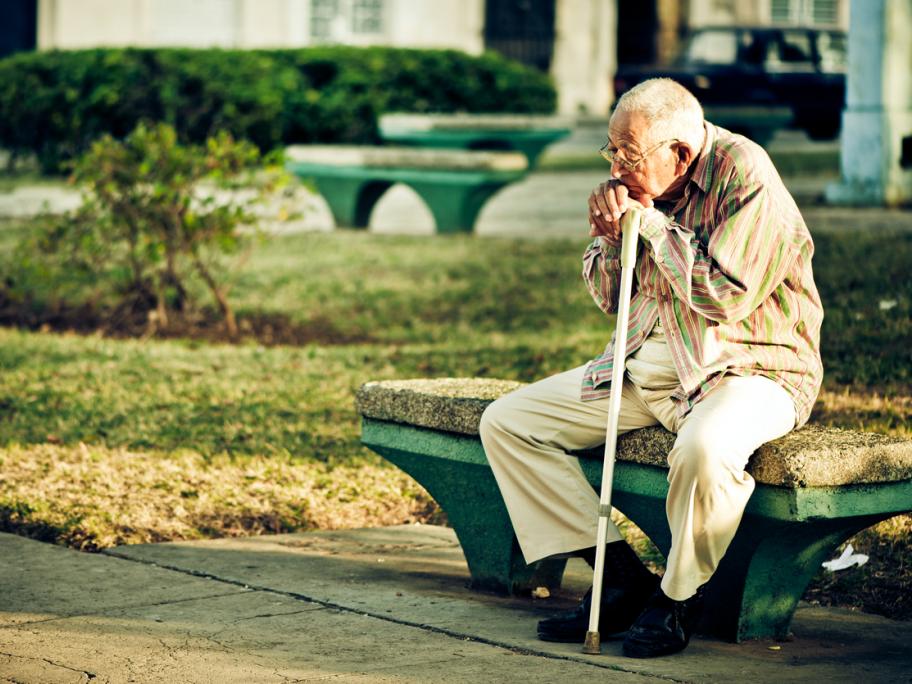 The findings suggest that such men should be targeted for management of fracture risk, the authors write in Bone.
The Japanese study enrolled 1985 men aged 65 and older living in the community, of whom 132 had undergone gastrectomy a mean of 19 years earlier.
At baseline, blood samples, bone density measurements and medical histories were taken, and all participants