Gastroenterologists brace for MBS changes
Doctors' groups tried, but failed, to loosen the impending restrictions
Doctors' groups have failed to head off MBS restrictions for surveillance colonoscopy, which will come into effect this week.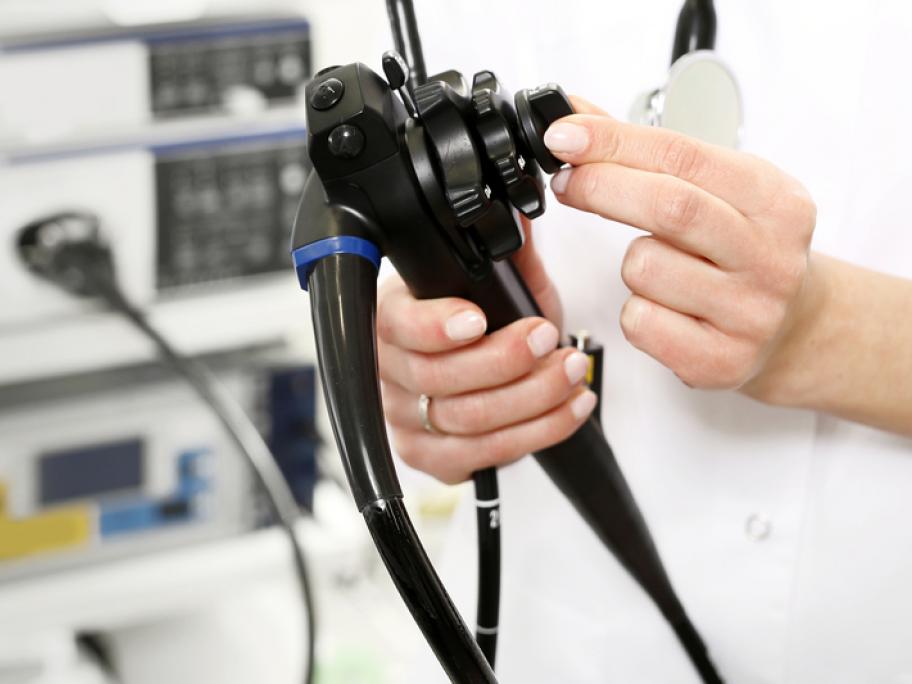 From 1 November, gastroenterologists will have to claim different items depending on the patient's risk profile, based on either previous histological findings or family history.
After an MBS-funded colonoscopy, patients will not be eligible for another one until a set surveillance interval has elapsed, which will depend on their risk factors.
For example, a patient with a