GDM meds differ in effects on birth weight: review
A meta-analysis including Australian studies compares insulin, metformin and glibenclamide
Three therapies used for glycaemic control in women with gestational diabetes (GDM) have differing effects on the baby's birth weight, a meta-analysis shows.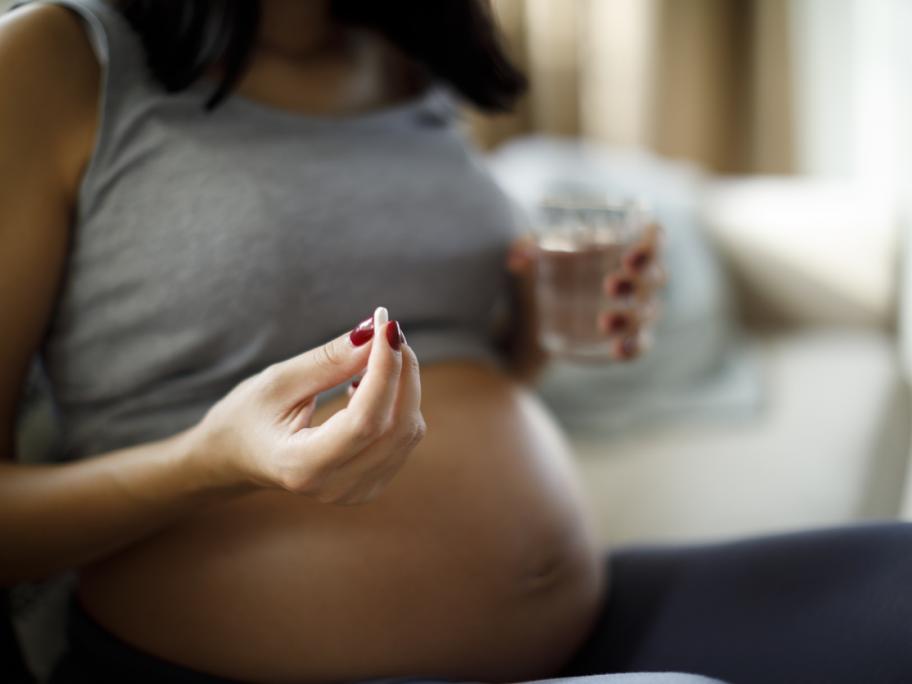 Researchers from the University of Cambridge, UK, analysed 33 trials including almost 5000 women with gestational diabetes randomised to metformin, insulin or glibenclamide.
Women randomised to glibenclamide had babies that were 58g heavier on average than those randomised to insulin and 191g heavier than those treated with metformin, the results showed.