Giant cell arteritis: What happens when biologic therapy stops?
New data on tocilizumab underlines its limitations for durable remission, a leading rheumatologist says
Most patients achieving remission from giant cell arteritis with tocilizumab will relapse after ceasing therapy, according to findings from an extension to the pivotal GiACTA trial.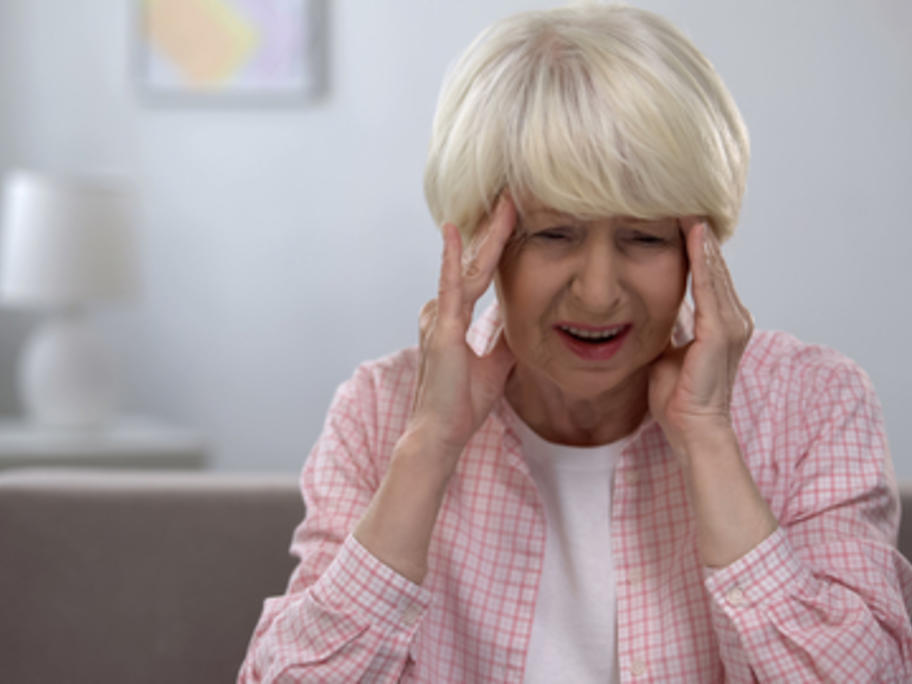 The study found 29% of patients achieving drug-free remission after a year on the biologic had this sustained for two years after stopping the therapy.
This compared with 22% of patients treated with prednisone-tapering therapy achieving&nbsp