GLP-1 agonists shine in diabetes combination therapy, study shows
Danish population study compares rates of major adverse events
Adding a GLP-1 agonist to other diabetes drugs reduces the risk of major adverse cardiovascular events (MACE) and all-cause mortality, a population-based study suggests.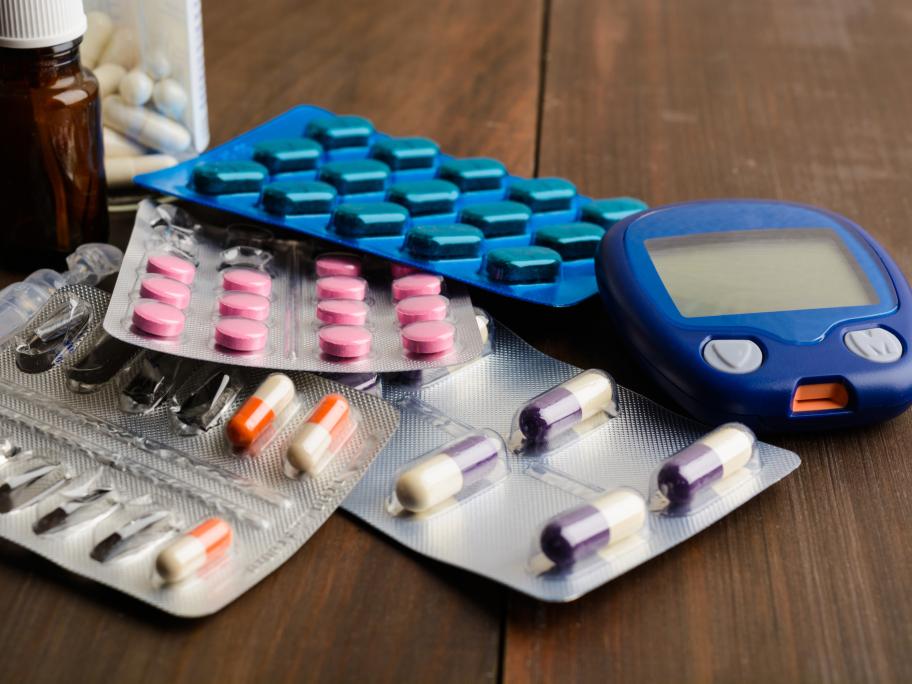 The Danish observational study also concludes that the use of sulfonylureas as second-line therapy to metformin is not supported, say the researchers, from Aalborg University.
The researchers compared the eight most frequently used therapies or combinations of therapies added to metformin.
Using two decades of