Gynaecologist found guilty of professional misconduct
As his patient lay critically ill, he failed to disclose pertinent surgical information to doctors
A gynaecologist who failed to inform doctors that his critically ill patient had undergone a transvaginal mesh implant during surgery has been found guilty of professional misconduct.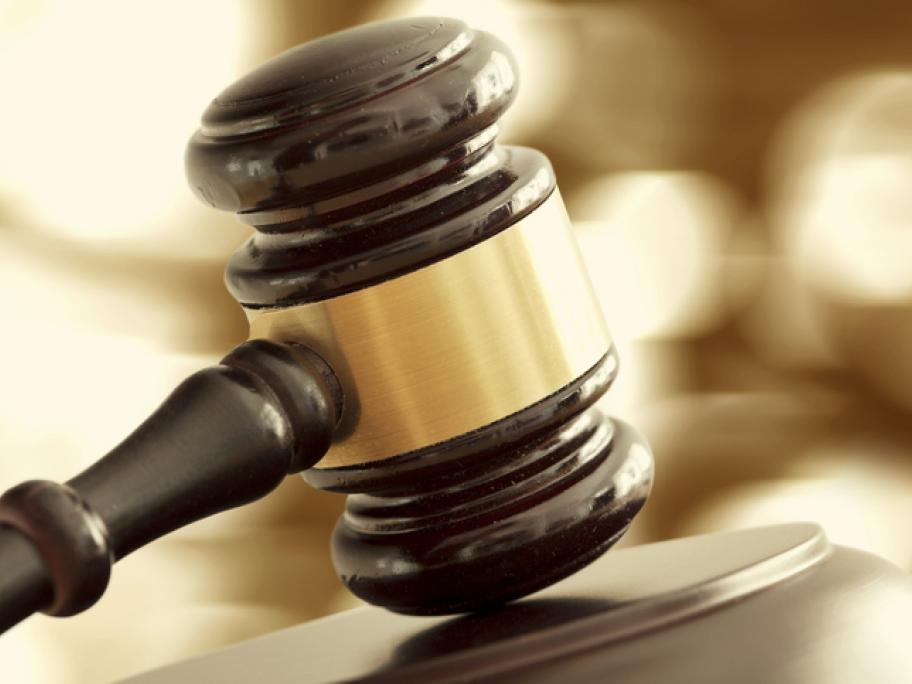 Dr Peter Petros invented the Tissue Fixation System (TFS) medical device used in the procedure during which he was the supervising surgeon.
In June 2013, the patient underwent the elective surgery at the Sydney Private Hospital but while she was in recovery, her condition deteriorated to critical, requiring resuscitation and 12 units of blood.
According to a tribunal, she was