Gynaecologists urged to be wary of vaginal rejuvenation perks
College updates its statement on the back of US FDA warning
Gynaecologists have been warned against accepting financial incentives to learn more about unproven vaginal rejuvenation treatments.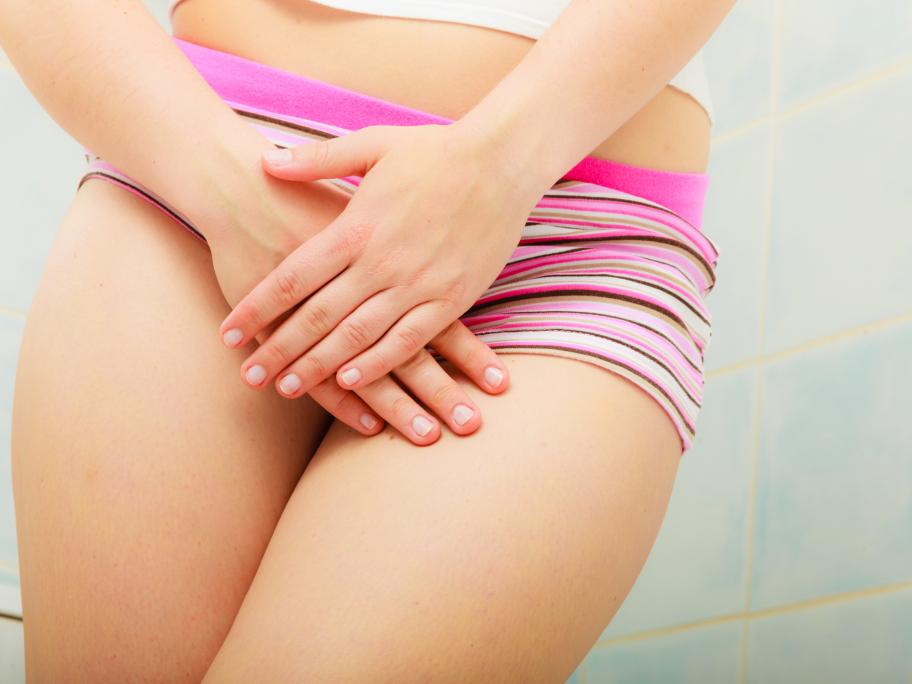 RANZCOG has updated a statement on cosmetic vaginal procedures that it says have no evidence of efficacy and risk complications.
The procedures include 'vaginal rejuvenation', 'designer vaginoplasty', 'revirgination' and 'G spot amplification', which claim to improve the appearance of the female genitalia or to treat sexual dysfunction and menopausal symptoms.
The safety and efficacy of these