Haemodynamic-guided HF management 'may cut hospitalisations'
Trial outcomes were affected by the COVID-19 pandemic, with only early data showing a significant effect, researchers say.
AusDoc brings you the latest news from the European Society of Cardiology Congress 2021.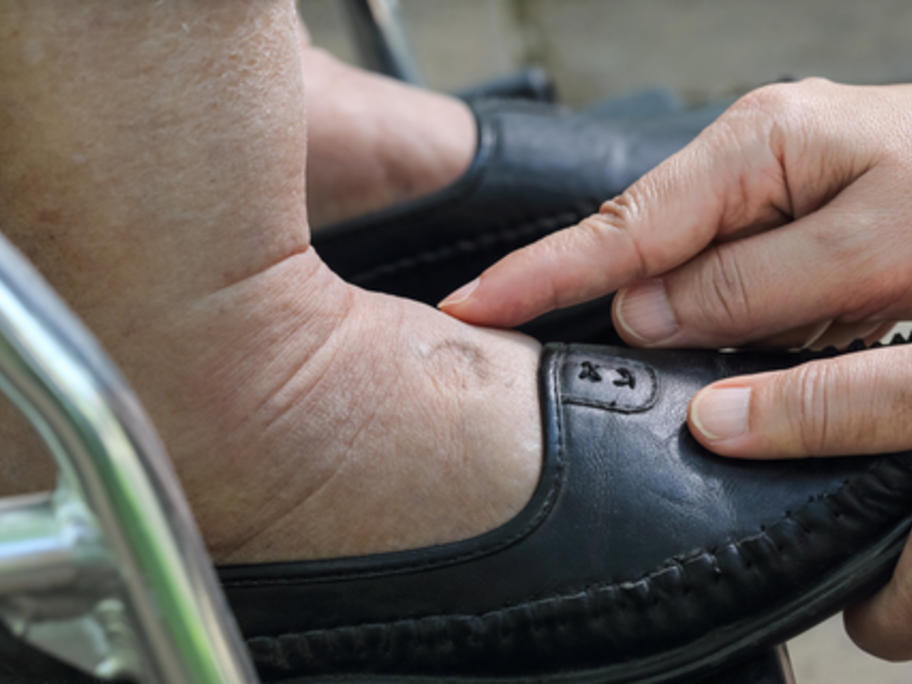 Making medical management decisions using data from an implanted pulmonary artery pressure-sensing device may help to cut hospitalisations, US researchers say.
But the Haemodynamic Management of Heart Failure (GUIDE-HF) trial, appears to have been affected by the COVID-19 pandemic, with significant results