Hallucinations and motor slowing 'key to diagnosis'
Early-onset dementia with Lewy bodies is often misdiagnosed as Alzheimer's disease, researchers say
Early-onset dementia with Lewy bodies has clear distinguishing characteristics that differentiate it from Alzheimer's disease yet the condition is frequently misdiagnosed, researchers say.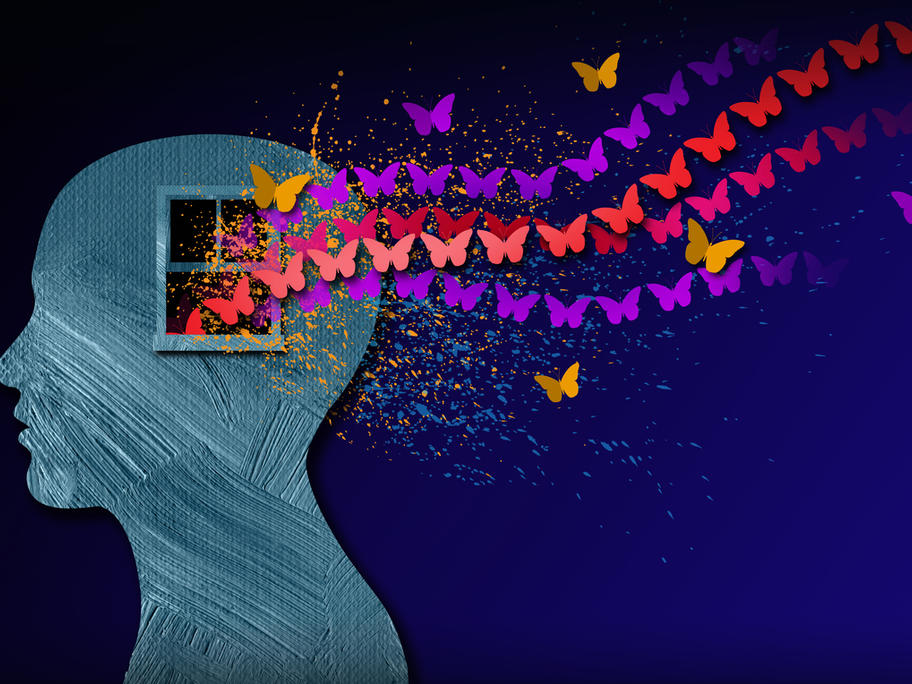 Noting that dementia with Lewy bodies (DLB) is often taken to be Alzheimer's disease (AD), researchers in Singapore set out to identify signs of differential diagnosis in patients younger than 65.
No longitudinal studies have been published on early-onset DLB, they added.
Neurologist Dr Simon