Heart failure: Time to move on from NYHA ranking?
A US registry study finds that patient scoring of symptoms more accurately reflects their trajectory.
A comprehensive patient-reported outcome scale correlates better with prognosis in heart failure than changes to New York Heart Association (NYHA) class, a study shows.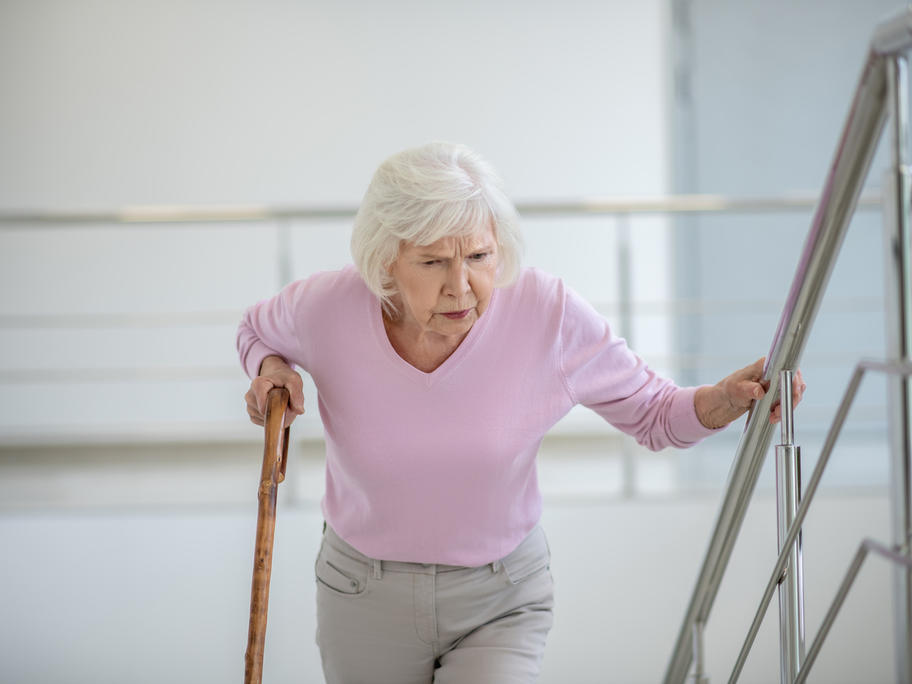 US researchers say serial assessments with a nuanced patient questionnaire reflects health status more accurately than clinician categorisation for longitudinal care of people with heart failure with reduced ejection fraction (HFrEF).
In a cohort study, they found improvement in the Kansas City Cardiomyopathy Questionnaire - Overall Summary Score