Hepatologists flag shift to shared care for patients with chronic HBV
Study suggests most treated patients will be stable on antivirals
Leaving patients with stable hepatitis B under the care of GPs is safe and may even help avoid virological breakthrough, Australian hepatologists say.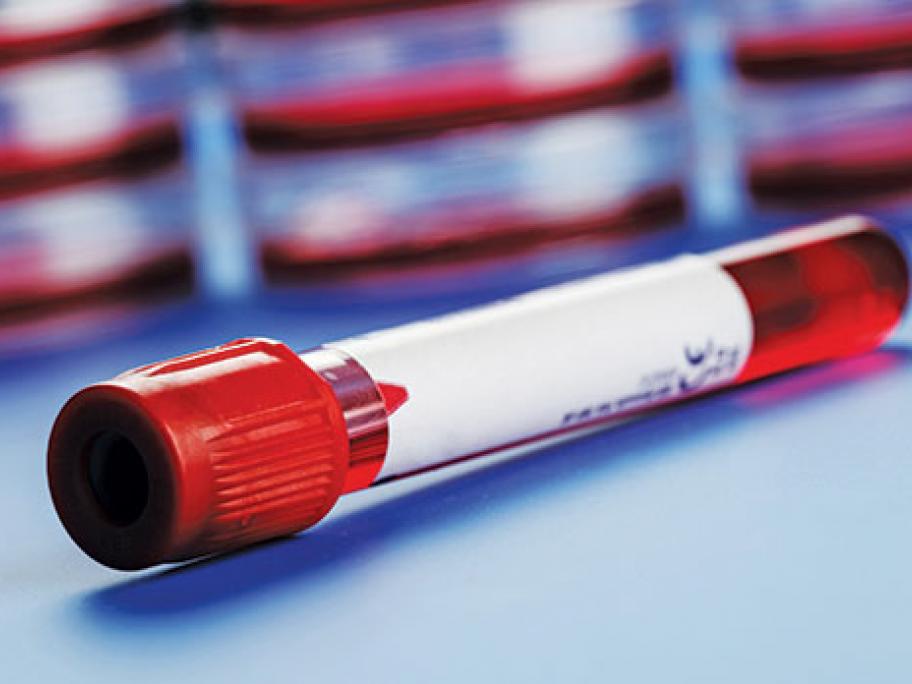 "Perceived dynamicity" of the hepatitis B is a key reason why GPs are hesitant to manage these patients, according to the doctors from the Royal Adelaide Hospital.
To determine the factors associated with a need for a change of management, they reviewed the cases of all 115 patients with hepatitis B seen at the hospital who were managed with entecavir or tenofovir between 2011 and 2016.
More