Hidradenitis suppurativa linked to MI and stroke
Researchers suggest early management of CVD risk factors
Patients with hidradenitis suppurativa (HS) are at an increased risk of stroke and MI, results of a US study suggest.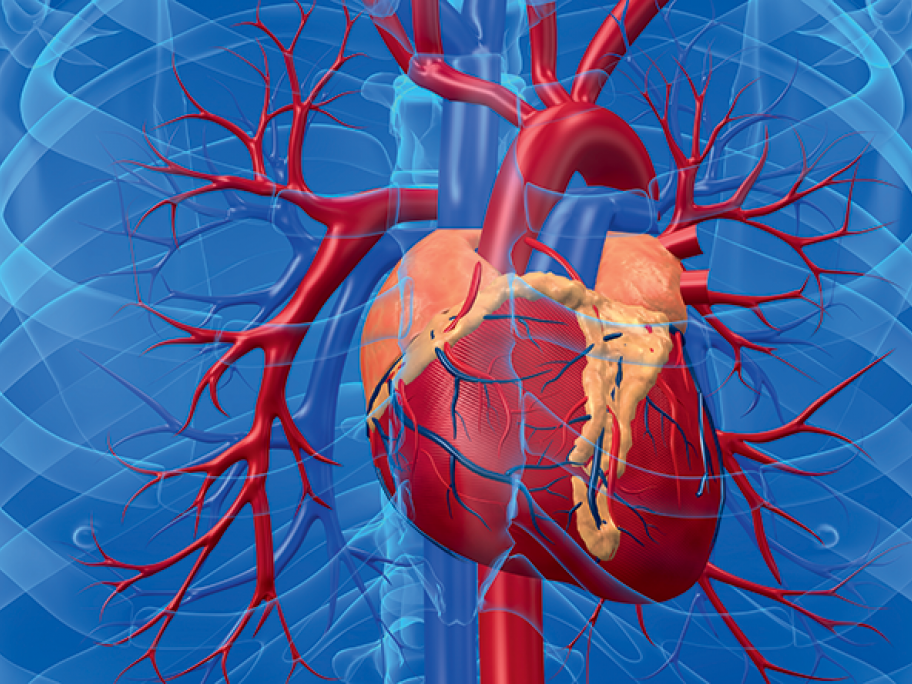 Furthermore, the excess risk seems to be particularly in younger patients, the researchers say.
The researchers examined a US database of more than 56 million people and identified nearly 50,000 who had HS.
Three-quarters were women, and the mean age was 38 years. More than 1.4 million patients without HS served as controls.
Although the crude incidence of MI and stroke was actually higher in controls than in the