High BP may be causally linked to atrial fibrillation: study
The finding offers hope for prevention of AF, European researchers say
A large genetic study provides strong evidence that high blood pressure contributes to AF, making it potentially preventable, the researchers say.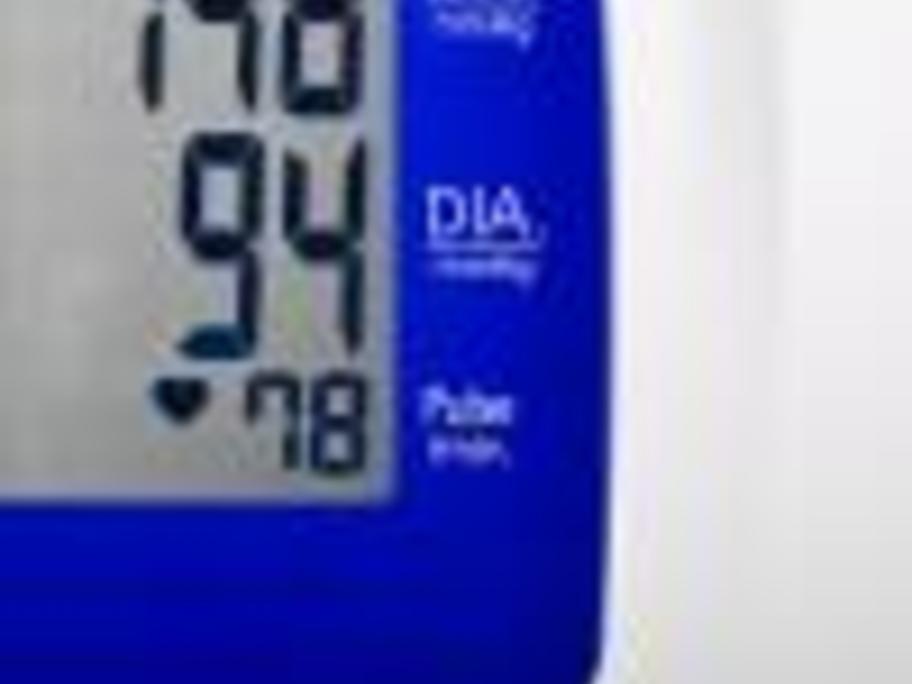 The European researchers retrieved genetic variants associated with BP traits contained in the International Consortium of Blood Pressure-Genome Wide Association Studies (GWAS).
From 901 reported variants, 894 were assessed in a dedicated GWAS of AF genetics, including more than one million people of European ancestry, of whom 60,620 had AF and 970,216 did not.
In their