High dementia risk quantified in Down syndrome
Almost all adults with trisomy 21 will eventually develop Alzheimer's neuropathology: study
People with Down syndrome aged 55 have about a two in three chance of incident dementia before they reach 65, a US study suggests.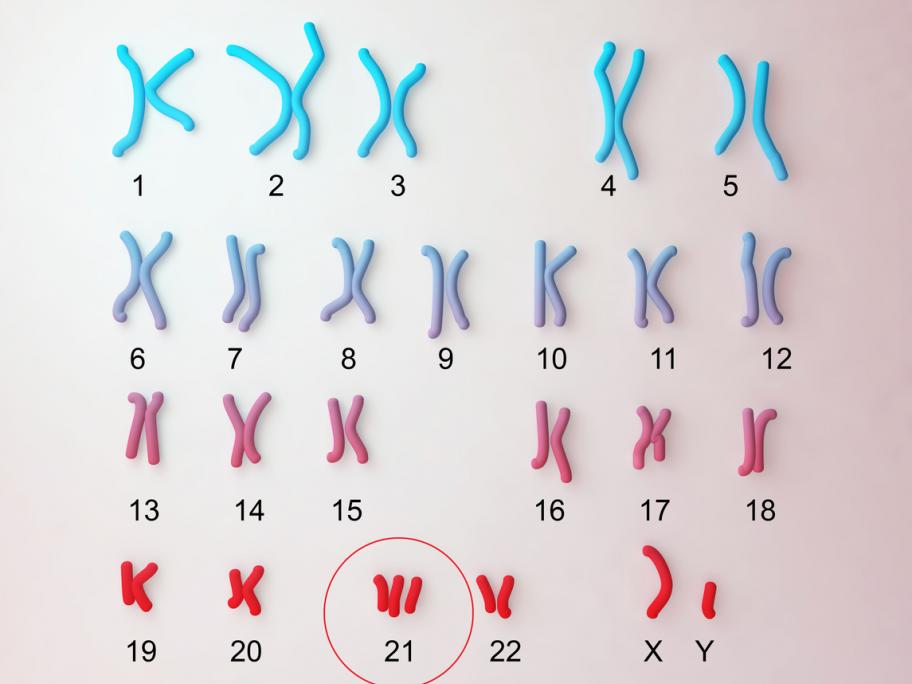 Data on nearly 3000 people with Down syndrome who had Medicaid claims in Wisconsin was analysed for the research.
Among more than 900 individuals aged 55 years or older, 52% had dementia claims and 33% had Alzheimer's disease claims between 2008-2018. The incidence of dementia was 102 cases per 1000 person-years.
And in about 1000 slightly younger people with Down syndrome (aged 40-54