High-dose antiandrogen tied to intracranial meningioma: study
The cumulative dose with prolonged usage is what matters, researchers say
Women and girls who take high-dose cyproterone acetate for long periods of time are at increased risk of intracranial meningiomas compared with those who have more limited exposure to the progestogen, a study suggests.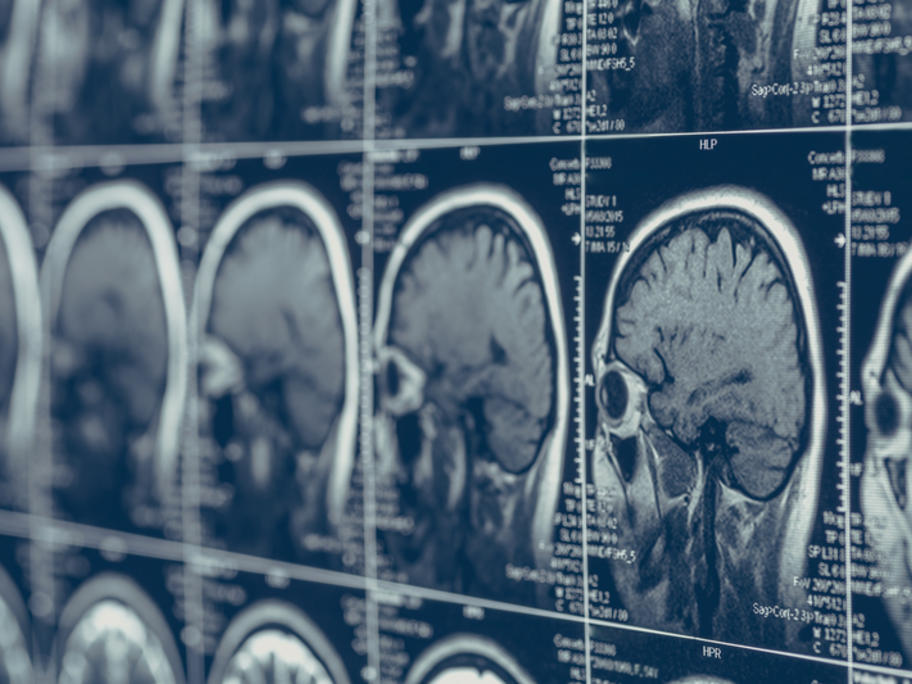 French researchers examined data on more than 250,000 girls and women aged between seven and 70 who initiated cyproterone acetate therapy between 2007 and 2014.
None of the participants had a history of meningioma or brain tumours.
The group included more than 139,000 women and girls