Higher risk of stroke, bleeds among women post-PCI
Study finds no sex differences in all-cause mortality or Q-wave MI
The risk of haemorrhagic stroke in the first two years after percutaneous coronary intervention (PCI) is about five times higher in women than in men, a study shows.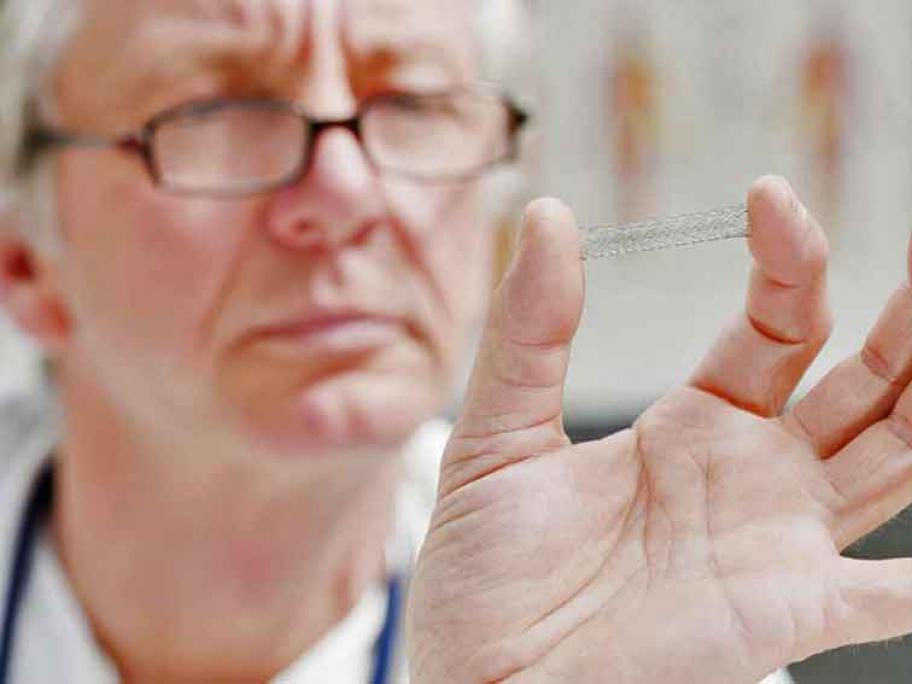 Analysis of data from almost 16,000 elderly patients also suggests that women are more likely to experience major bleeds following stent insertion, the researchers say.
The team, led by the Imperial College London, UK, investigated the association of sex with adverse patient outcomes, with a primary efficacy endpoint a composite of all-cause mortality and Q-wave MI at two years after PCI.