Hospitalisation for heart failure: potassium disturbances common
Lowering mineralocorticoid antagonists associated with higher mortality, say researchers
Inpatient therapy for heart failure can lead to serum potassium disturbances, which appear not to be harmful — but related changes in medication might be, researchers say.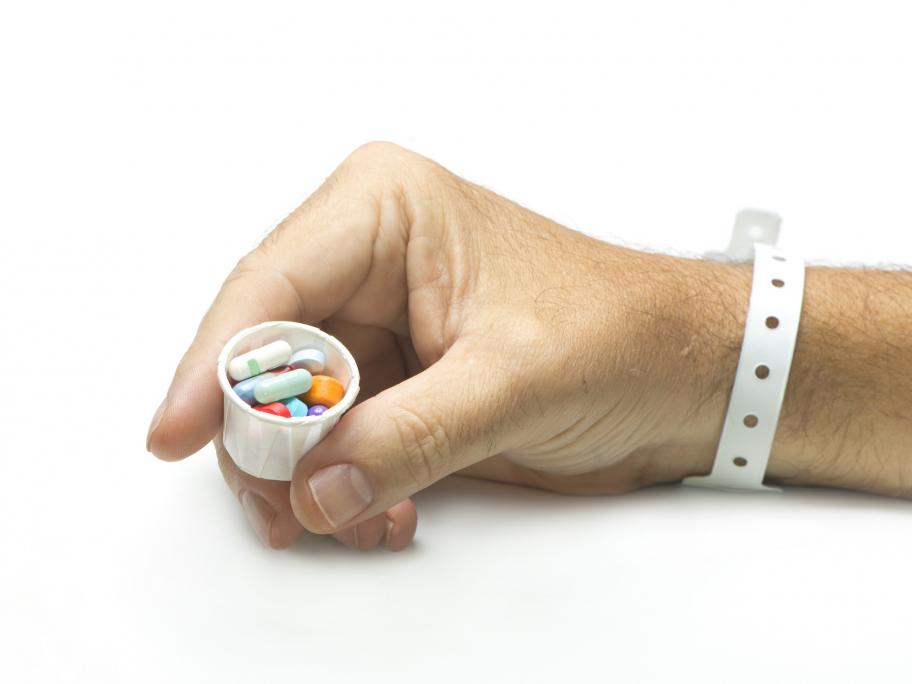 Dutch-led researchers studied data on close to 1600 hospitalised heart-failure patients taking part in a clinical trial. Daily measurements of serum potassium were made from baseline until discharge or day 7 of hospitalisation.
Overall serum potassium concentrations increased significantly, from 4.3mmol/L at baseline to 4.5mmol/L at discharge or day 7.