Hospitals forced to spend big on unregistered TB therapies
Patients risk 'fatal consequences' while waiting for paperwork: expert
Patients with drug-resistant tuberculosis face potentially fatal delays in receiving treatment because there is little incentive for pharmaceutical companies to register second-line therapies in Australia, experts say.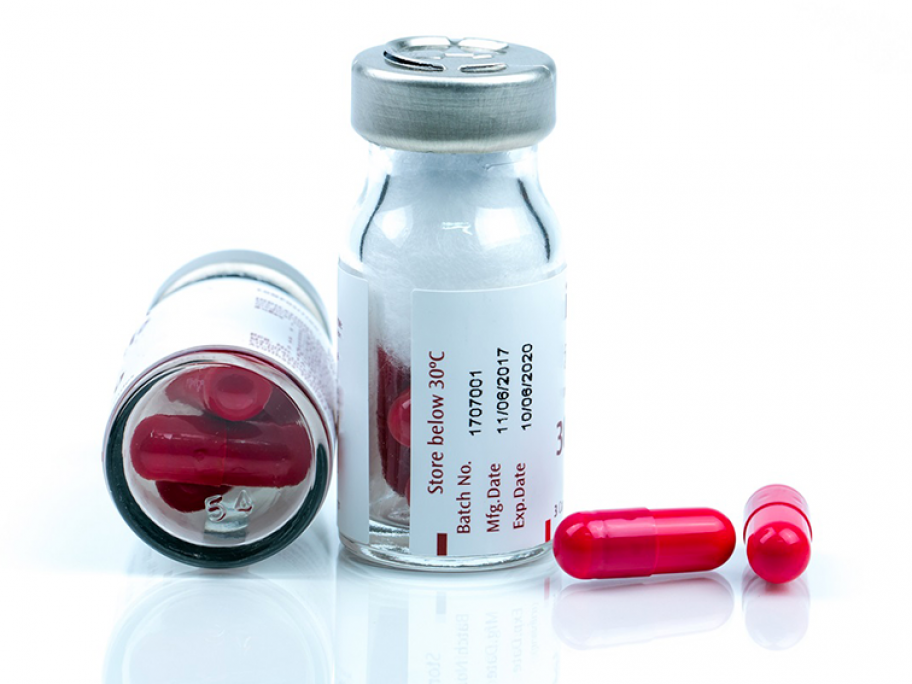 Doctors can import and prescribe unregistered drugs but must file an application to the TGA's Special Access Scheme for each patient.
The medicine watchdog says the scheme is only meant for "exceptional clinical circumstances".
But it's become common practice for hospitals to spend tens of thousands of dollars