How effective is lipid-lowering in patients with lower LDL?
Percentage reductions can be even greater at low LDL for some drugs, authors report
Patients with lower baseline levels of low-density lipoprotein cholesterol (LDL-C) have a greater percentage reduction of the lipoprotein with statins or PCSK9 inhibition than do those with higher baseline levels, a study shows.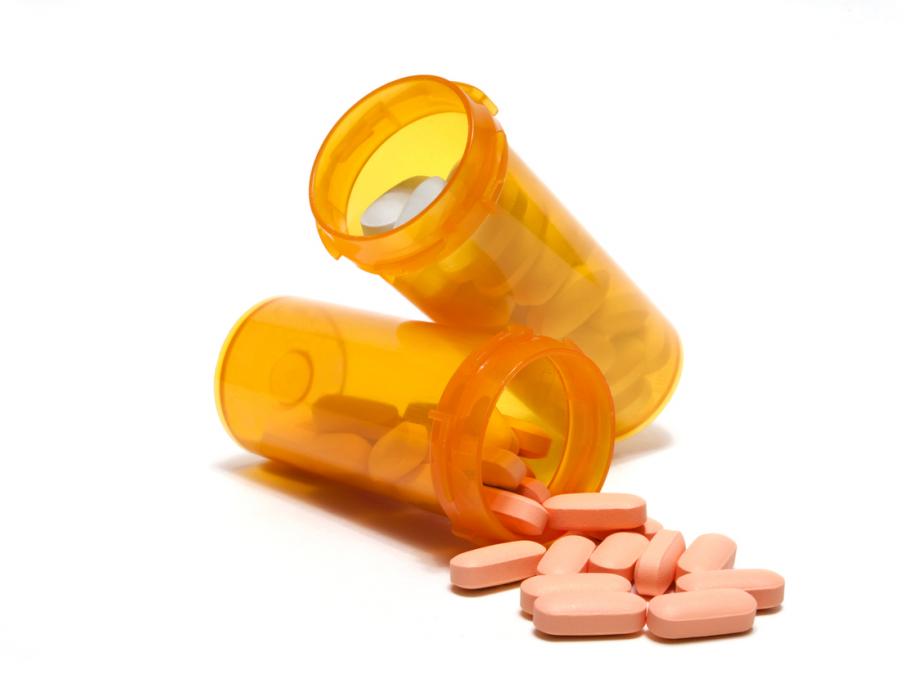 US researchers examined data from 2000 patients in the A to Z-TIMI 21 trial, 10,000 patients in the IMPROVE-IT trial and 25,000 in the FOURIER trial, with all participants having existing CVD.
For patients on evolocumab, baseline LDL-C was