How long will a knee replacement revision last?
The largest study to date shows that revisions beget revisions at ever-diminishing intervals.
The length of time that a knee replacement lasts decreases with each revision, resulting in some patients facing multiple procedures at progressively shorter intervals, UK doctors report.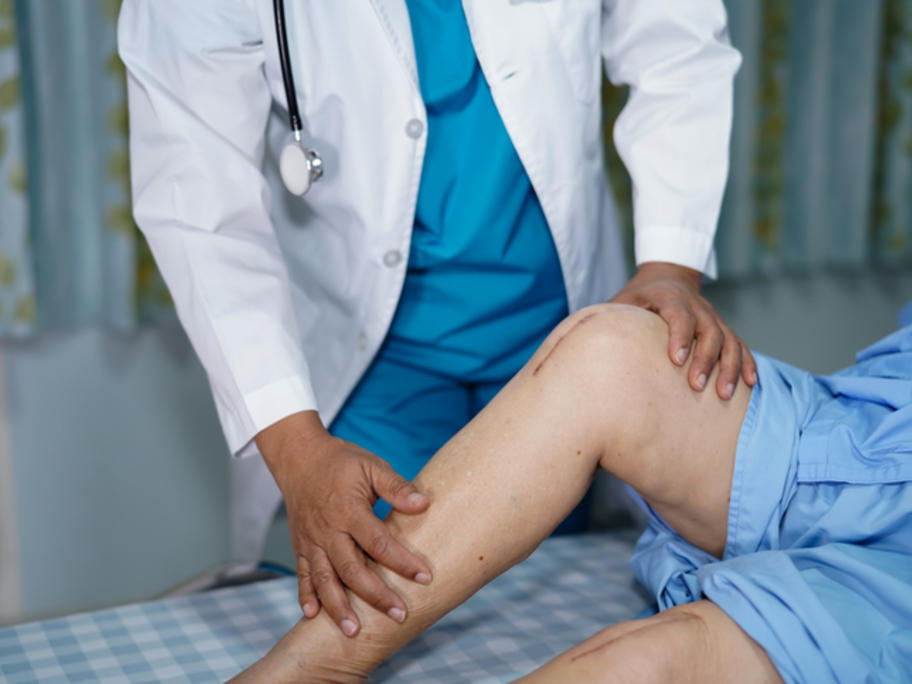 Their study results should help orthopaedic surgeons and GPs with patient discussions on the likely path for the patient's prosthetic joint over the remainder of their lifetime, they say.
The analysis, which used data for 2003-2018 from the National Joint Registry of