How much do pregnant women know about group B strep or RSV?
Researchers say with vaccines on the way, education should start now
An enormous amount of work needs to be done to educate pregnant women about the dangers of group B streptococcus and respiratory syncytial virus infections, given maternal vaccines are on the horizon, physicians say.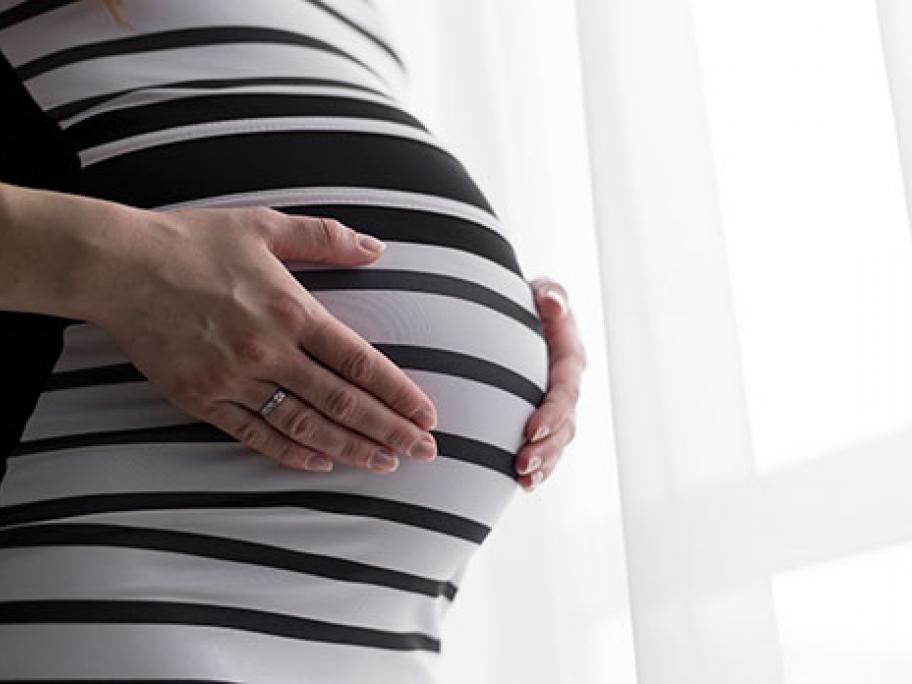 Several vaccine manufacturers are racing to develop group B strep (GBS) and respiratory syncytial virus (RSV) vaccines.
Initial reports from studies of one RSV vaccine candidate suggest efficacy against infection when given between 28 and 36 weeks of gestation, but the results of a phase 3 clinical trial are yet to be published.
These