How sticky notes can bring laser focus to your practice
The stationery item is useful for assessing high-tech equipment, say dermatologists
Buying a pad of sticky notes can do more than just help organise the office, Saudi dermatologists say.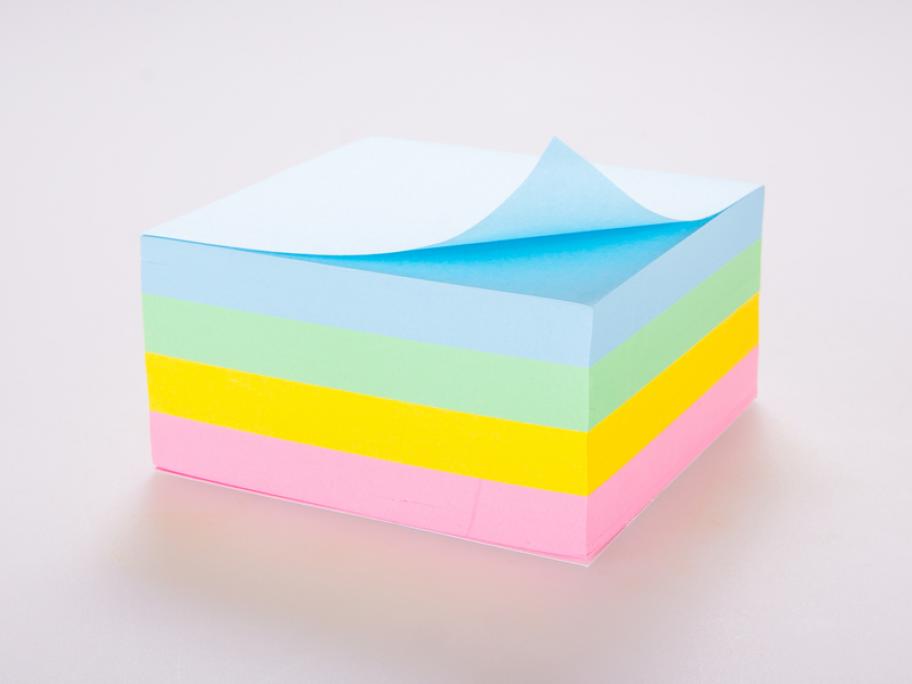 They use the pad to determine how far a fractional ablative laser can penetrate.
Firing the laser through the pad enables the penetration thickness to be measured simply by counting the number of notes that it has burned through, they write in the Journal of the American Academy of Dermatology.
"Ablative fractional lasers are commonly used in the treatment of many dermatologic conditions, including acne