Is hydroxychloroquine safe in RA?
Long-term use is linked to raised risk of cardiac deaths, data show
The largest retrospective analysis to date of hydroxychloroquine safety shows it is safe for a month, but long-term use — or use with azithromycin — raises the risk of cardiovascular mortality.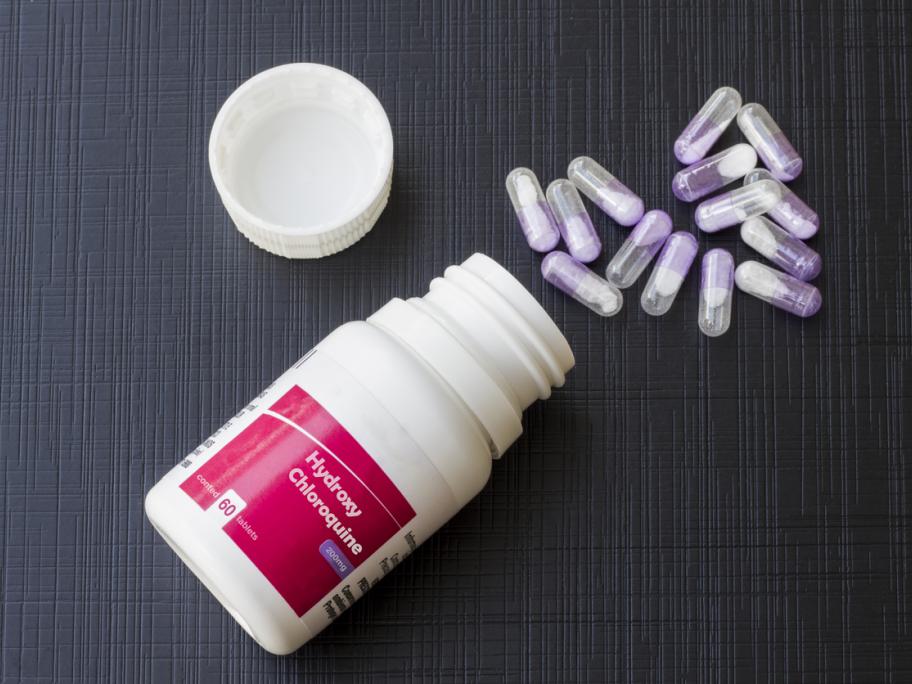 An international group of researchers, the OHDSI-COVID-19 consortium*, said they were spurred to embark on the big data study because of concern about the safety of hydroxychloroquine emerging from its use in the pandemic.
Serious adverse cardiac events associated with