Hyponatremia associated with osteoporosis in epilepsy
Enzyme-inducing antiepileptic drugs may put patients at particular risk of low plasma sodium, researchers say
In patients with epilepsy, hyponatremia is associated with an increased risk of osteoporosis, researchers from Denmark report.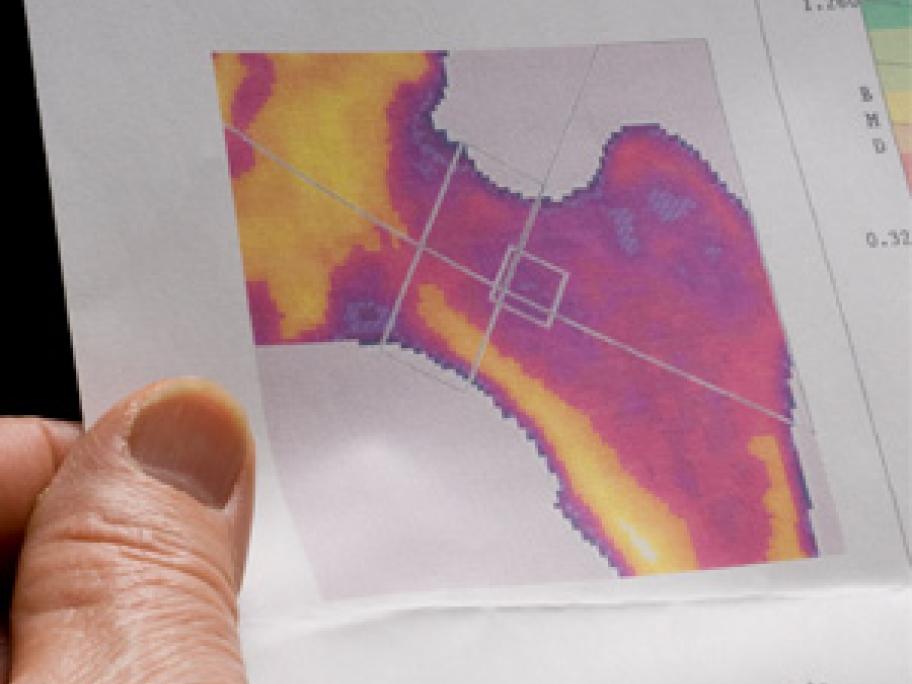 As many as 46% of patients with epilepsy experience hyponatremia, a common side effect of several antiepileptic drugs (AEDs), according to Dr Sarah Diemar, of Rigshospitalet Glostrup and Odense University Hospital, and colleagues.
Dr Diemar's team used data from nearly 700 patients attending a tertiary outpatient epilepsy clinic to investigate whether the occurrence of osteoporosis was associated with hyponatremia in these patients.