IBD-associated colorectal cancer 'differs from sporadic CRC'
Among 31 IBD patients studied, no tumours were of the epithelial type, researchers report
Colorectal cancers (CRC) that evolve from inflammatory bowel disease (IBD) are genetically distinct from sporadic CRC, a study shows.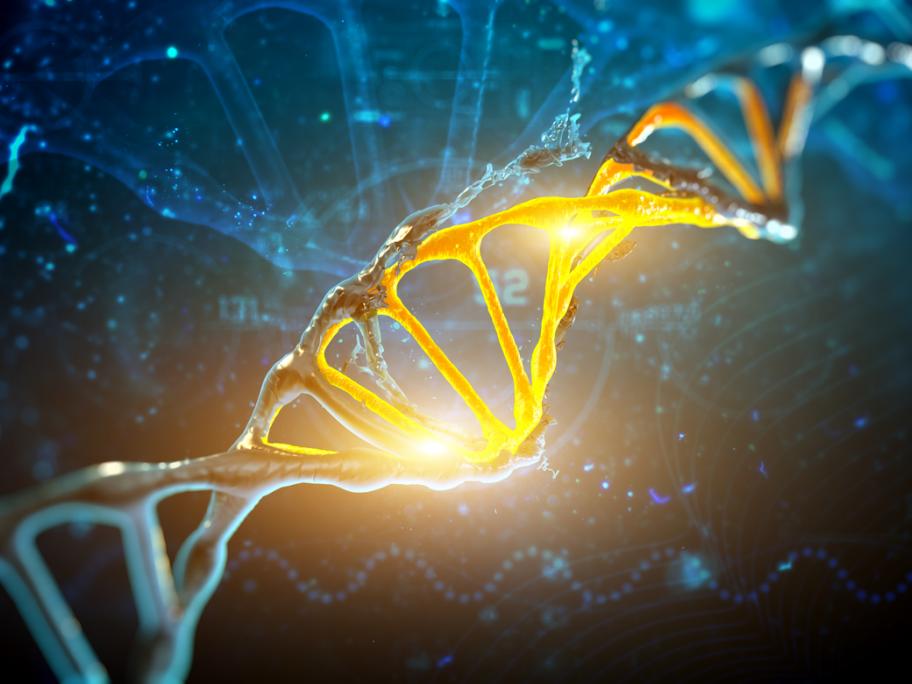 The findings may be relevant to prognosis and, eventually, to treatment options, the investigators say.
The team from Finland used whole-genome sequencing, single-nucleotide polymorphism arrays, RNA sequencing, genome-wide methylation analysis and immunohistochemistry to analyse tumour tissue and corresponding normal tissue from 31 patients with IBD who had developed CRC.
"Strikingly, the epithelial