Ibrutinib may increase risk of hypertension
Call for more collaboration between oncologists and cardiologists
Initiation of ibrutinib therapy is associated with an increased risk of hypertension and subsequent cardiovascular events, a study suggests.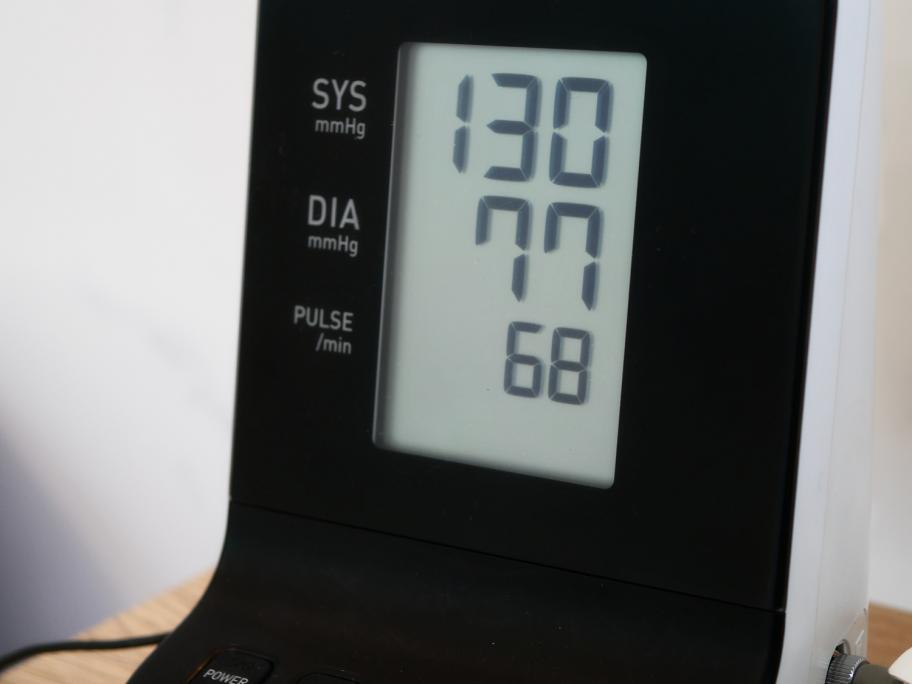 US researchers evaluated the incidence of new or worsening hypertension and major adverse cardiovascular events in 562 consecutive patients treated with ibrutinib for lymphoid malignancies during 2009-2016.
Nearly two-thirds (62%) had hypertension at the time of ibrutinib initiation, and 63% of patients with baseline hypertension were on at least one antihypertensive medication.