Imaging useful to stratify risk in patients with FH: study
If findings are confirmed, wider use of CT angiography may aid therapy choices, a researcher says 
AusDoc brings you the latest news from the Cardiac Society of Australia and New Zealand virtual annual scientific meeting, CSANZ 2021.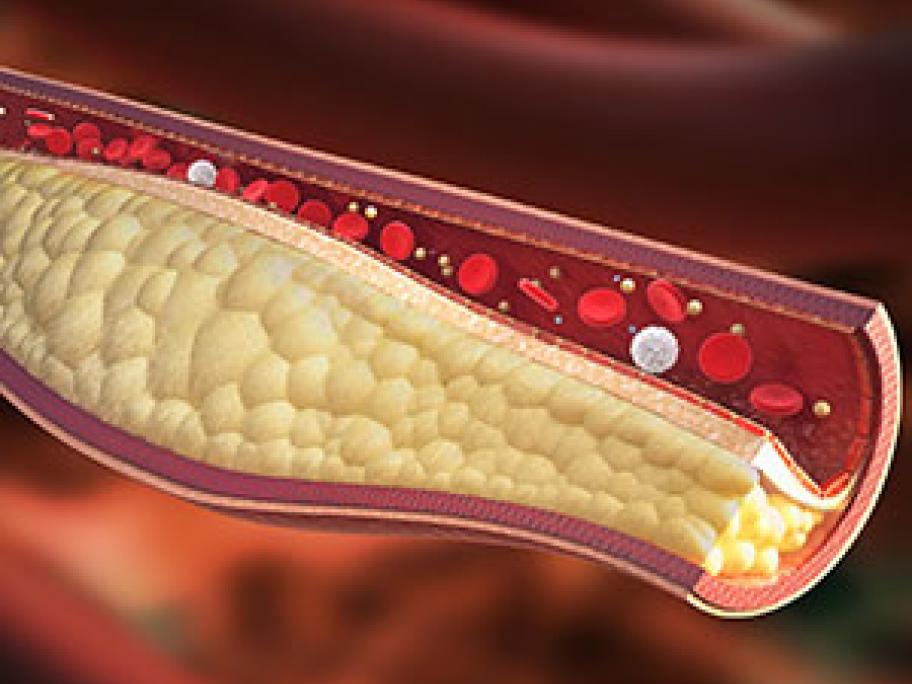 The presence of three or more high-risk plaques is a strong predictor of future atherosclerotic cardiovascular events in patients with familial hypercholesterolaemia (FH), Australian researchers say.
Their findings suggest that coronary computed tomographic angiography (CCTA) could play a pivotal role in cardiovascular disease risk stratification in this patient cohort.
The first-of-its-kind study evaluated