Immunosuppressant gets PBAC nod for ulcerative colitis
Listing would benefit patients who don't respond or are intolerant of other therapies
Subsidisation for the immunosuppressant ozanimod may soon be expanded to include moderate to severe ulcerative colitis, following a recommendation from the PBAC.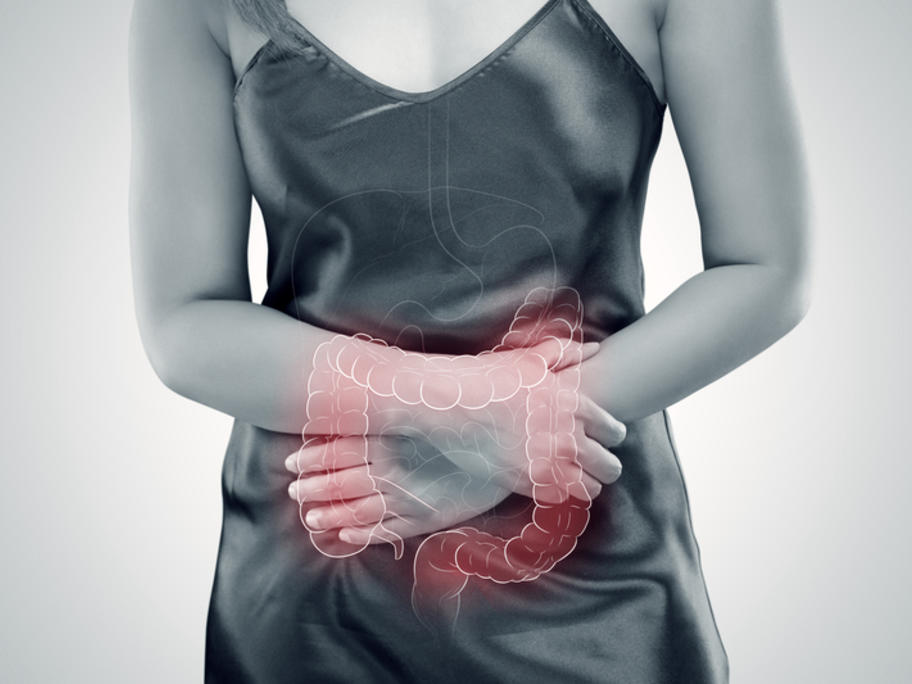 The committee said it was satisfied that the sponsor claim that the medication was non-inferior in efficacy and safety to infliximab was "likely to be reasonable".
The drug — a selective sphingosine-1-phosphate receptor modulator that reduces circulating lymphocytes — is already subsidised for patients with relapsing-remitting MS.