Investigation into US vaping sickness ramps up as sixth person dies
Health authorities warn against any e-cigarette use
US health investigators are casting a wide net to understand what is sickening hundreds of vapers across the country, after the sixth person has died.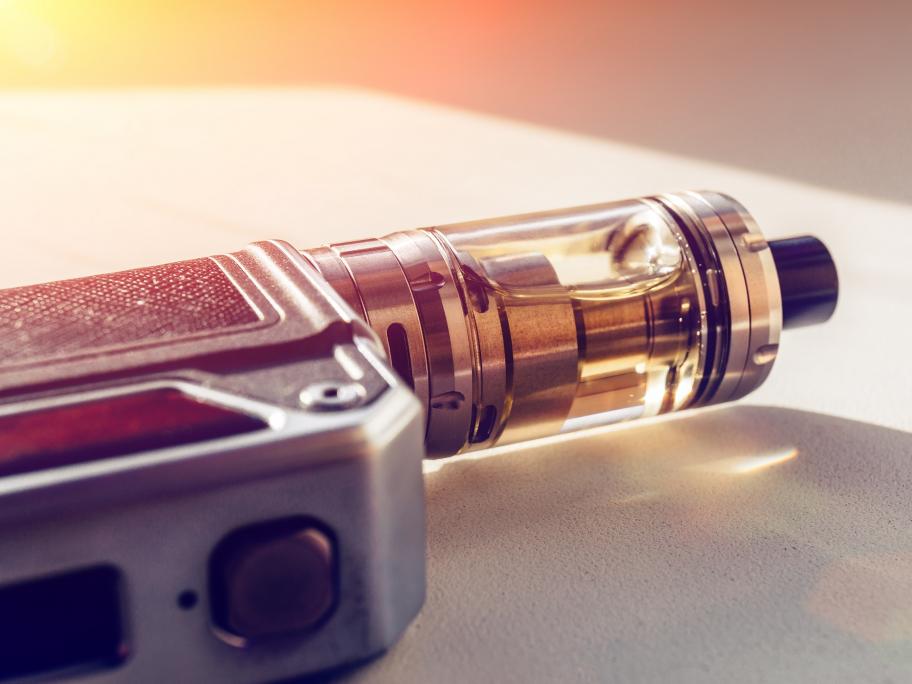 They have not ruled out any product on the market, even as vaping industry officials highlight the potential role of illegal cannabis products.
Dr Dana Meaney-Delman is leading the US Centers for Disease Control and Prevention's investigation into the culprit behind at least five confirmed deaths and 450 reported cases of lung illness linked with use of the devices.
The agency