Is ischaemic stroke 'different' in COVID-19 patients?
Patients have very high D-dimer levels and many are positive for lupus anticoagulant
Doctors from a leading UK neurological hospital are pondering whether ischaemic stroke has distinct characteristics in people ill with COVID-19.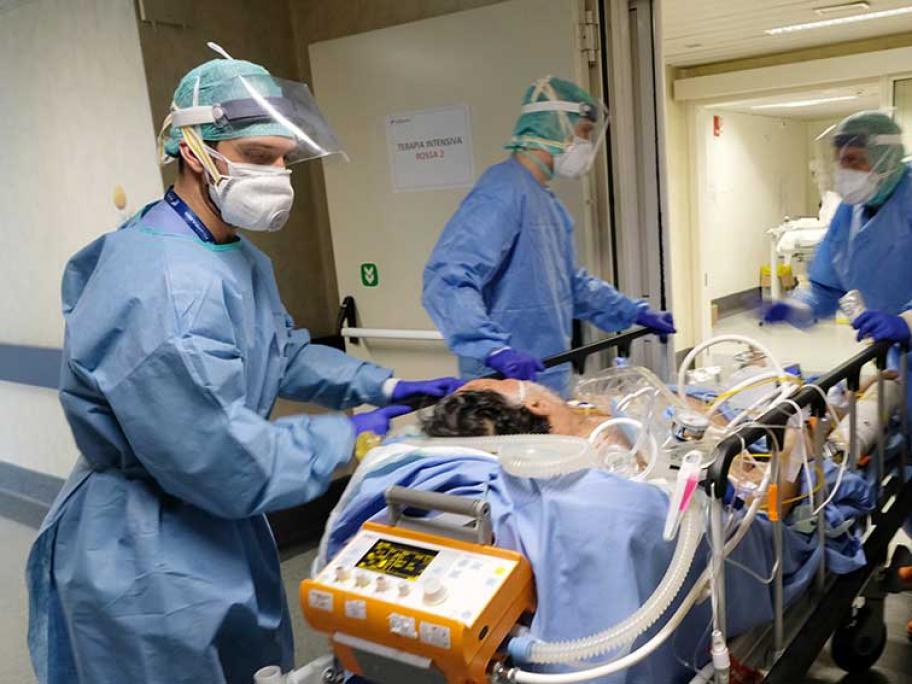 In a letter to the Journal of Neurology, Neurosurgery and Psychiatry, they describe six patients with the infection who were treated for ischaemic stroke at the National Hospital for Neurology and Neurosurgery in Queen Square, London, between 1 April and 16 April.
"Our