Is it time to rethink cholecystectomy?
Study shows that one-third of patients still have the same pain post-op
Patients should be warned that cholecystectomy fails to resolve abdominal pain in more than one-third of those who have the procedure, say the authors of a Dutch clinical trial.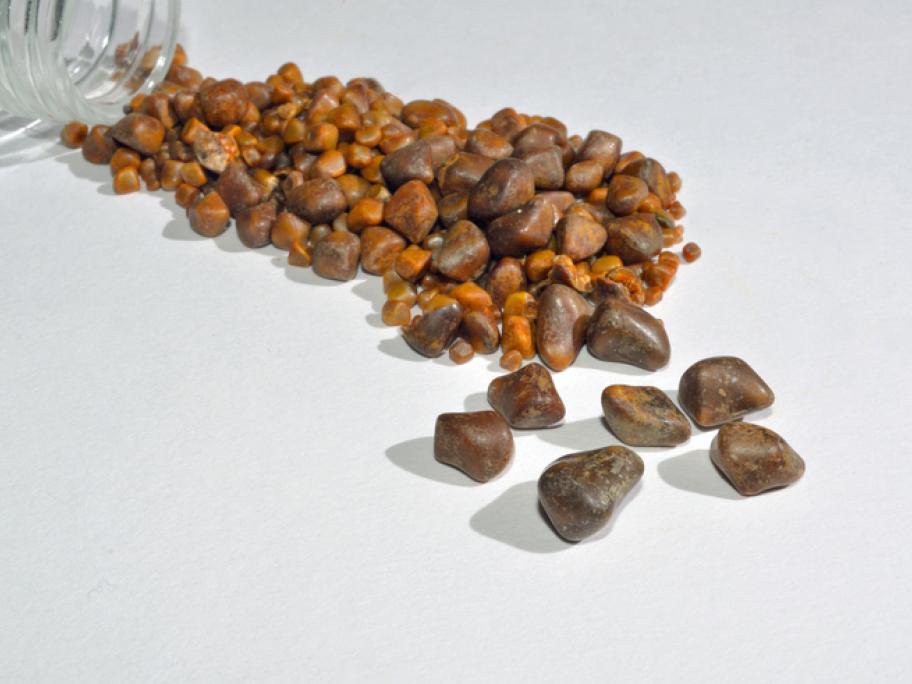 The study of nearly 1070 adults with symptomatic gallstones shows that one year after the procedure, 37% of those who have a cholecystectomy still experience the same abdominal pain they were treated for.
Despite elective cholecystectomy being a common general surgical procedure, there is no consensus on which patients should have the surgery, with the