Itchy skin 'a risk for depression'
Psychological burden increased in patients with pruritus, regardless of diagnosis
Patients with skin diseases who experience itchiness are at increased risk of clinical depression and having suicidal thoughts, a study suggests.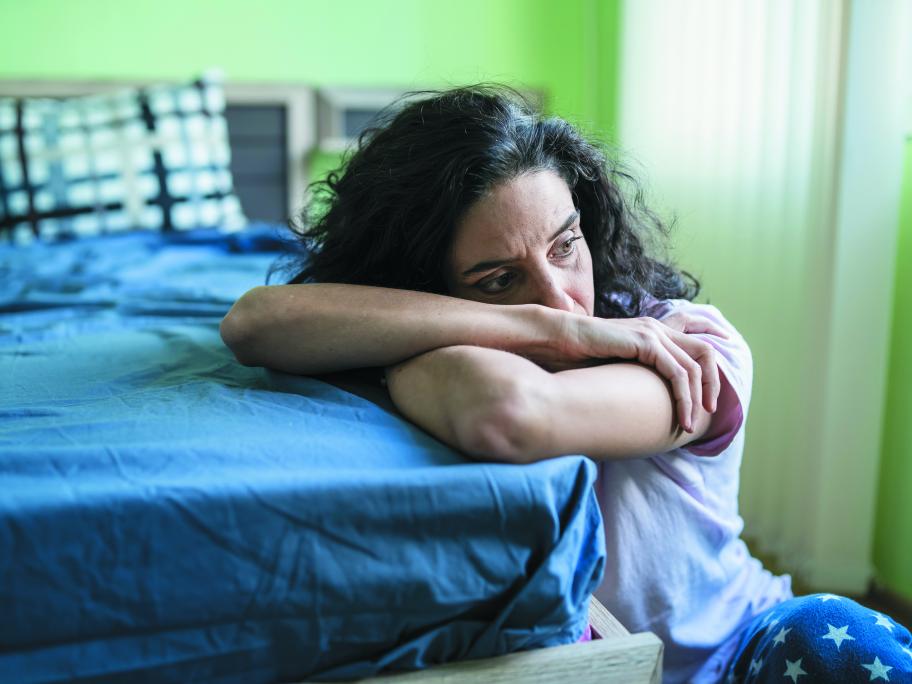 A team of European researchers found itch was a key contributor to the psychological disease burden of people with dermatological conditions.
Their cross-sectional study, conducted in dermatological clinics across 13 European countries, compared 3500 patients with skin diseases with more than 1000 healthy controls. 
Patients were both clinically examined and completed