It's never too late to quit before lung surgery
Giving up smoking at any time reduces the risk of complications, but the earlier the better, study says
Smokers preparing for lung cancer surgery should quit smoking before the operation, and the earlier the better, a study shows.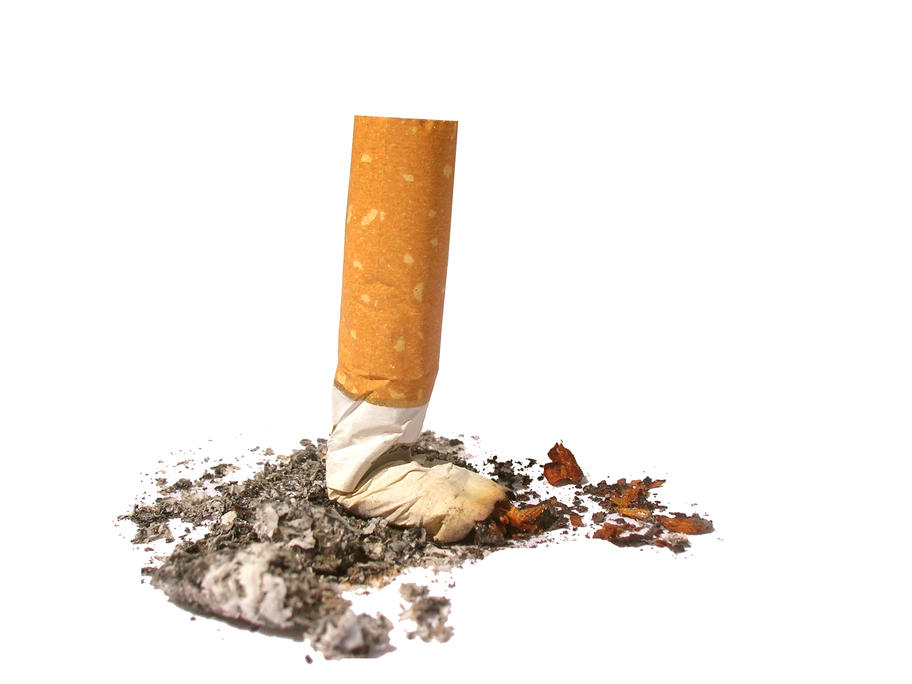 Among patients who had surgery for lung cancer, non-smokers had fewer complications than smokers.
But even those who quit just a few months before surgery had a reduced risk of complications, the Japanese study found.
Previous studies indicated that about a third of patients were current smokers at the time of diagnosis, and 20% were current smokers at the time